15 Nov 2021

Conway Corp CEO wins industry award; Hudnall promoted

CONWAY — Bret Carroll, Conway Corp Chief Executive Officer, was presented with the Wendell Woody Pathfinder award from the Mid-America Cable Telecommunications Association at the Mid-America Cable Show, held virtually earlier this month.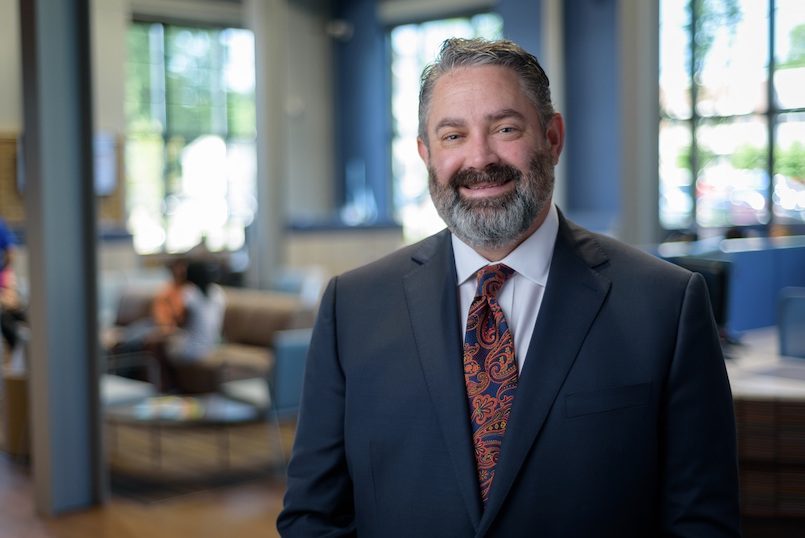 Established in 1997, the award recognizes an elite group of cable industry professionals who actively participated for at least 20 years and made a significant impact on the industry during that time. New members must be nominated by a Pathfinder from a different company and be endorsed by a Pathfinder not associated with their company.
Carroll has been with Conway Corp for 23 years, first serving as the Chief Financial Officer and now as CEO for the last 4 years.
Conway Corp has announced the promotion of Scott Hudnall from IT Project Manager & Integration Specialist to Senior Technology Project Manager.
In his new role, Hudnall is responsible for working closely with business teams, third parties, management, and executive leadership at Conway Corp to identify needs and define solutions for employees and customers. 
"Scott has a unique ability to communicate with all stakeholders in projects he oversees," said Chief Technology Officer Jason Hansen. "I look forward to continue working with him to better serve the needs of developers and users."
Hudnall began his career with Conway Corp in January 2010 as a LAN Technician and had been in his previous role since March 2012.