16 Aug 2021

Conway Corp CEO receives national recognition

CONWAY – Conway Corp CEO Bret Carroll has been named a Cablefax 100 honoree by Cablefax Magazine. The publication provides coverage of business developments affecting the cable, broadband and digital markets. Cablefax's annual list salutes and ranks the most influential executives whose leadership continues to advance and elevate our industry.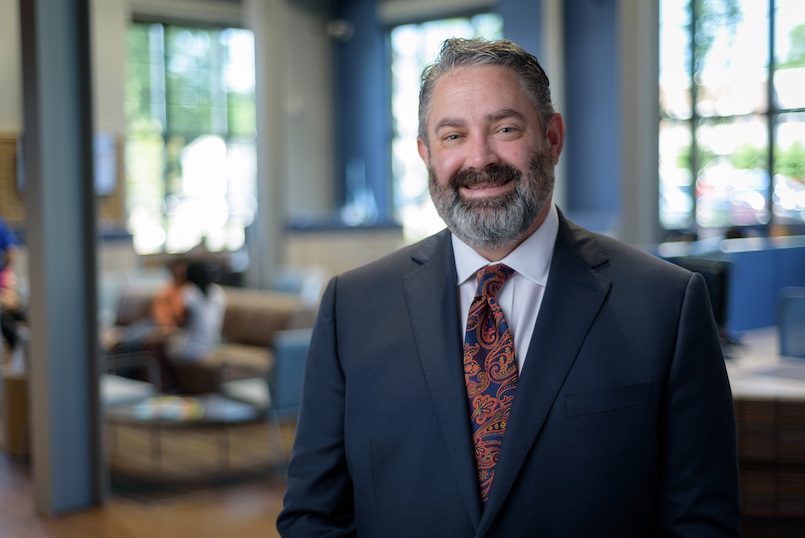 Carroll has been with Conway Corp for more than 20 years, serving as Chief Financial Officer prior to being named Chief Executive Officer in 2017. In the last year, Conway Corp has launched a streaming video product – ConwayCorpTV and Managed WiFi powered by Plume to continue to provide the latest technologies to Conway Corp customers.
Conway Corp has long been recognized as an industry leader and Bret and his team are building on Conway Corp's history of providing reliable and innovative services.
Carroll was asked by Cablefax editors his thoughts on how the country can narrow the digital divide. "It is my hope that funds allocated for rural broadband get used for that purpose; if so, I think much progress can be made."