25 Nov

Conway Corp announces promotions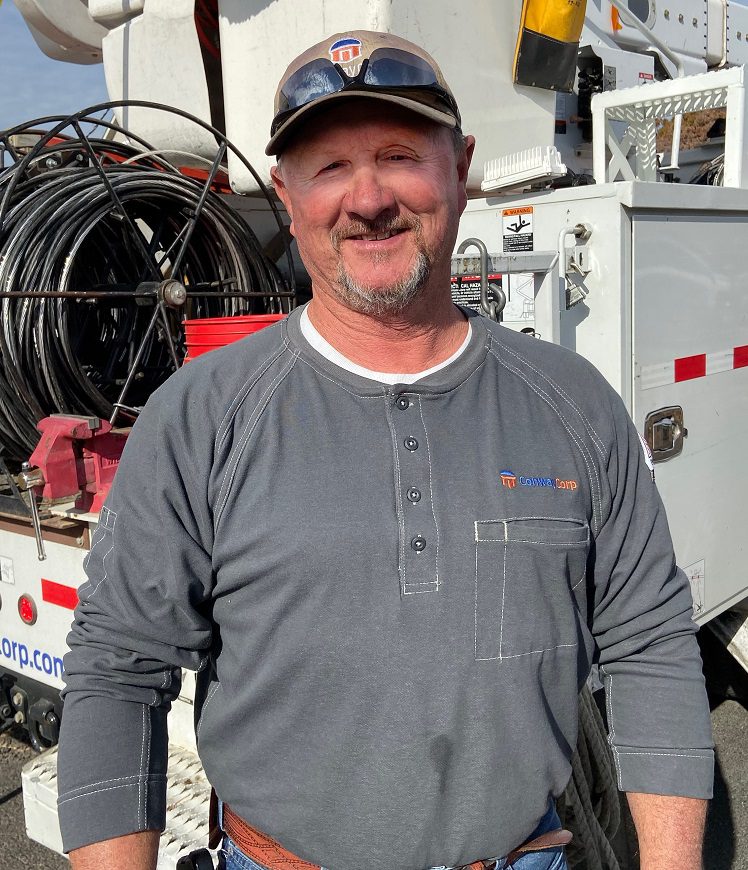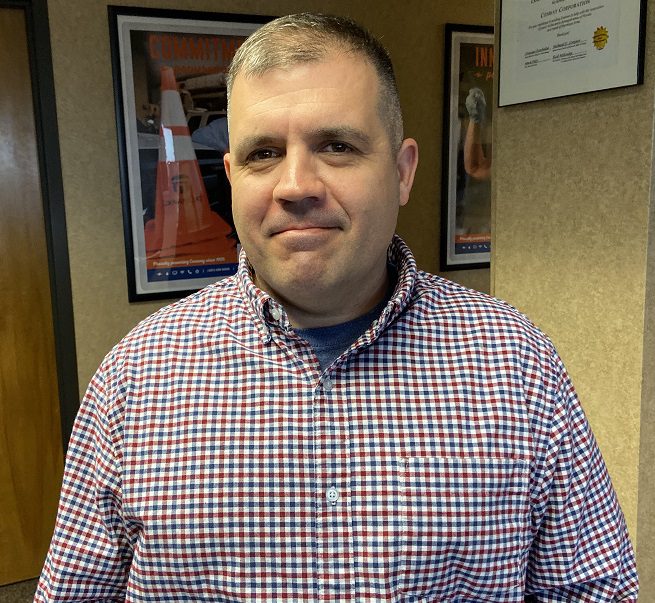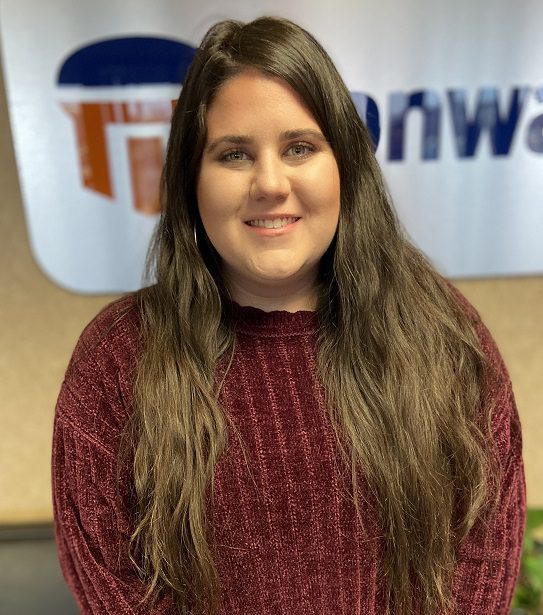 Conway Corp recently promoted three employees across the company.
Terry Stewart was promoted from Journeyman Lineman to Senior Lineman. He was hired by the company in January 1997 as a Groundman.

 

Aaron Reynolds has been promoted to Broadband Premises Expert after completing the necessary training courses. He was hired in December 2014 as an Installer Trainee.
Natalie Arnold was promoted to Engineering Project Coordinator and Data Specialist. Arnold was hired in August 2018 as an administrative assistant.