25 Oct 2021

Conway Corp announces Matthews promotion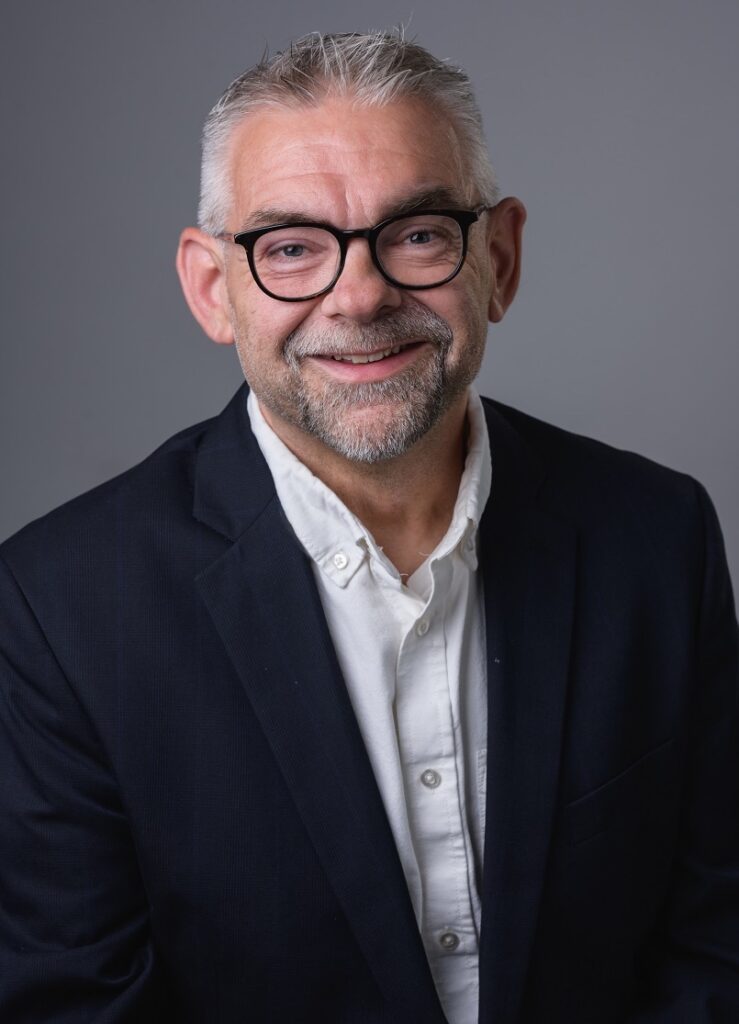 CONWAY — On Oct. 6, Conway Corp announced the promotion of Jeff Matthews from Public Relations / Production Specialist to Manager, Video Production and Local Programming.
In his new role, Matthews will supervise Conway Corp's production department and oversee programming for Conway Corp's local origination channel.
"Jeff has been a part of the Conway Corp family for many years. He understands our mission in the community and will do a great job managing our video production and local programming efforts," Chief Marketing Officer Crystal Kemp said. "I'm excited about the future of our video production under his leadership."
Matthews began his career at Conway Corp in 2015 as Public Relations Coordinator and was promoted to Public Relations / Production Specialist in February 2019.