25 Jul

Conway Corp announces employee promotions

CONWAY — Conway Corp recently announced the following promotions: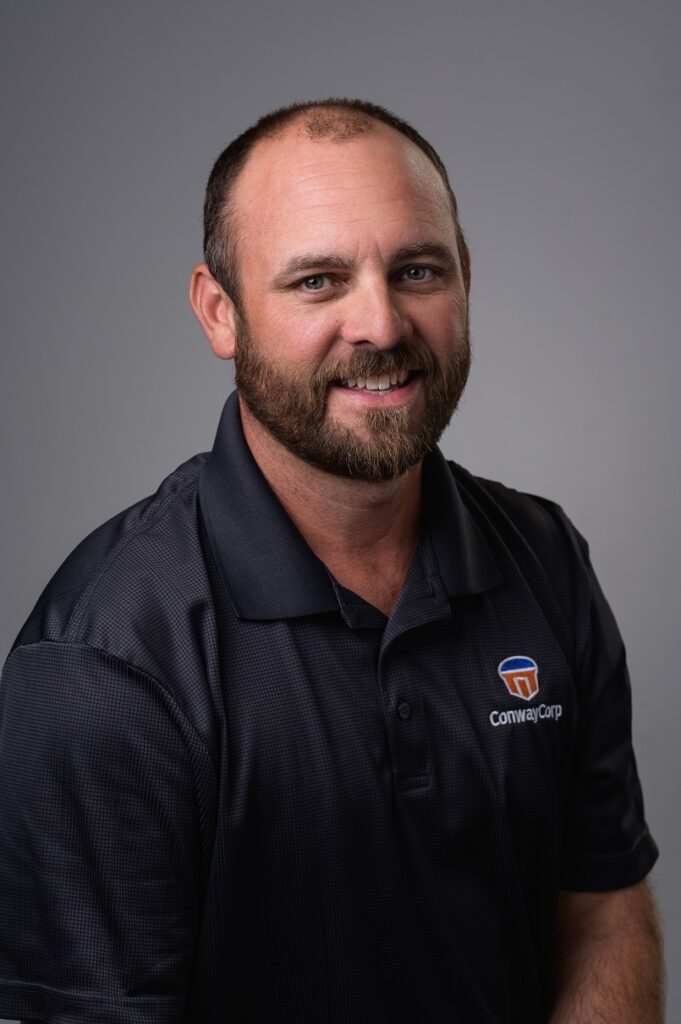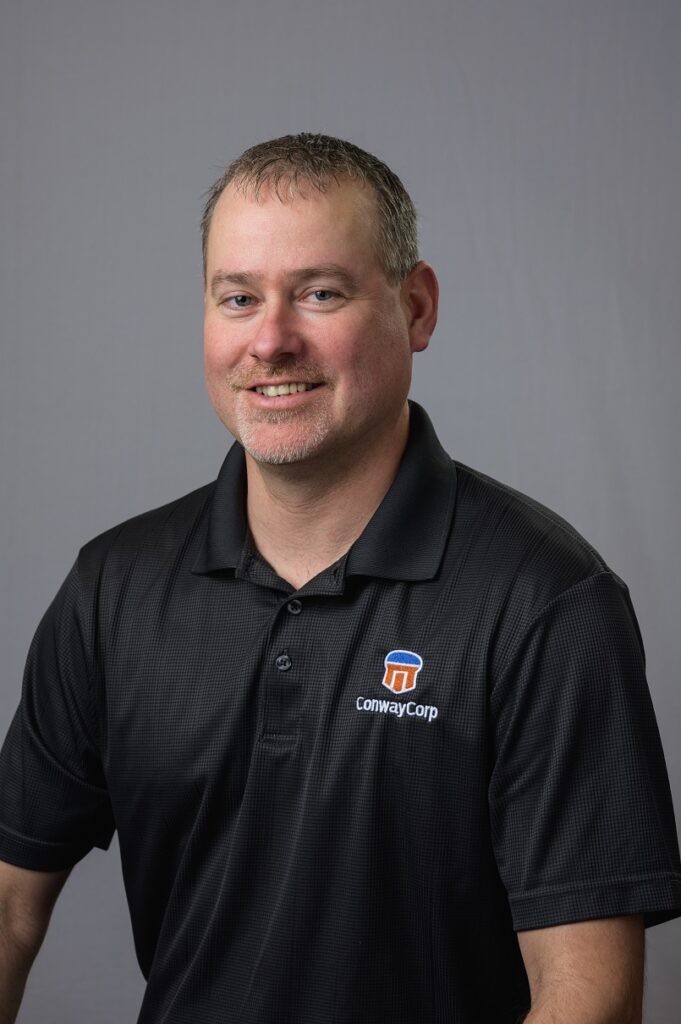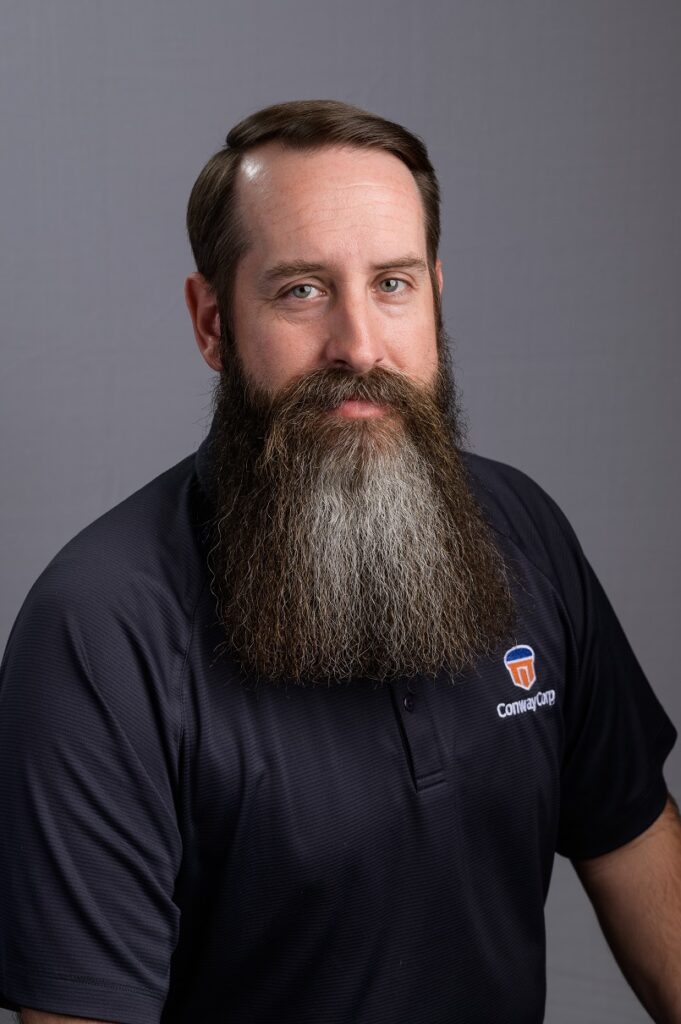 In the cable department:
Telecom Construction Technician 3 Alex Bethea has been promoted to Telecom Construction Technician 4. Bethea joined the company in 2018 as a Cable TV Field Worker.
Telecom Installer Trainee Jacob Keller has been promoted to Telecom Installer Technician 1. Keller joined the company in 2020 as an Installer Trainee.
In the engineering and planning department:
Dispatcher/System Operator Kyndel Smith has been promoted to Dispatch Coordinator. Smith joined Conway Corp in 2016 as a Dispatcher/Customer Care Specialist.
In the property and procurement department:
Materials Coordinator Tom Makara has been promoted to Inventory Control Coordinator. He has been with the company since 2010 when he was hired as Dispatch/Utility.
In the water department:
Foreman, Water Systems Chad Hogan has been promoted to Senior Foreman, Water System. Hogan joined Conway Corp in 2000 as a Utility Worker Apprentice.
Senior Utility Worker Keith Turner has been promoted to Foreman, Water Systems. Turner joined the company in 2005 as a Utility Worker Apprentice.