29 Aug

Conway Corp announces employee promotions

Conway Corp recently announced the following promotions:

In the accounting department:
Accountant Cassie Francisco has been promoted to Assistant Controller. She joined the company in 2015.
In the billing services department:
Senior Customer Accounts Specialist Ginger Harrel has been promoted to Customer Accounts Specialist Supervisor. Harrel joined Conway Corp in 1999 as a Customer Accounts Specialist.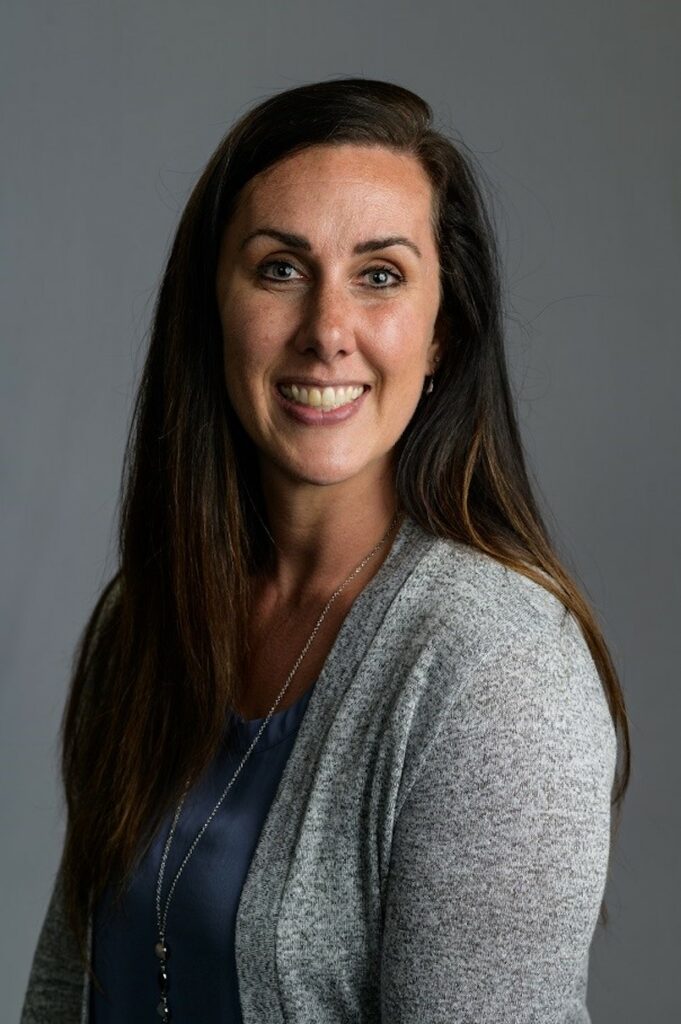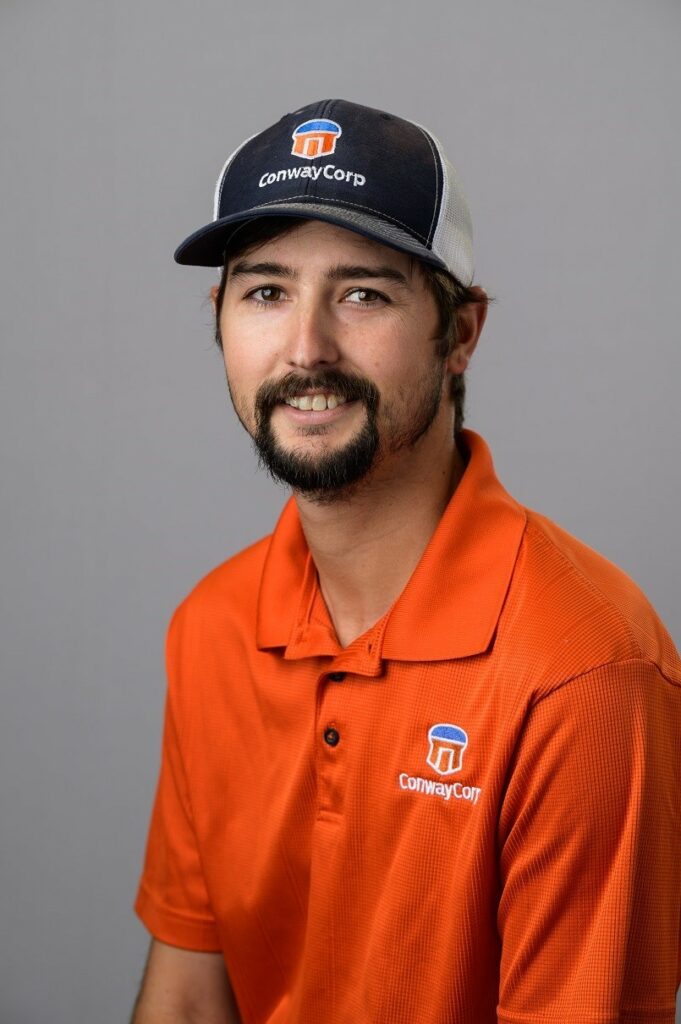 In the cable department:Telecom Installer Technician 1 Lane McNew has been promoted to Telecom Installer Technician 2. He joined the company is 2020 as an Installer Trainee.