21 Mar 2022

Conway Corp announces employee accomplishments, promotions

Conway – Conway Corp Electronics/Electrical Technician Jody Brown recently completed training and passed the exam necessary to earn his Master Electrician certification. Brown joined Conway Corp in August 2020. His duties include installing and maintaining pumps, equipment and monitoring systems for the company's water and wastewater plants and pump stations; along with construction and maintenance of electrical and electronic systems for the company's properties.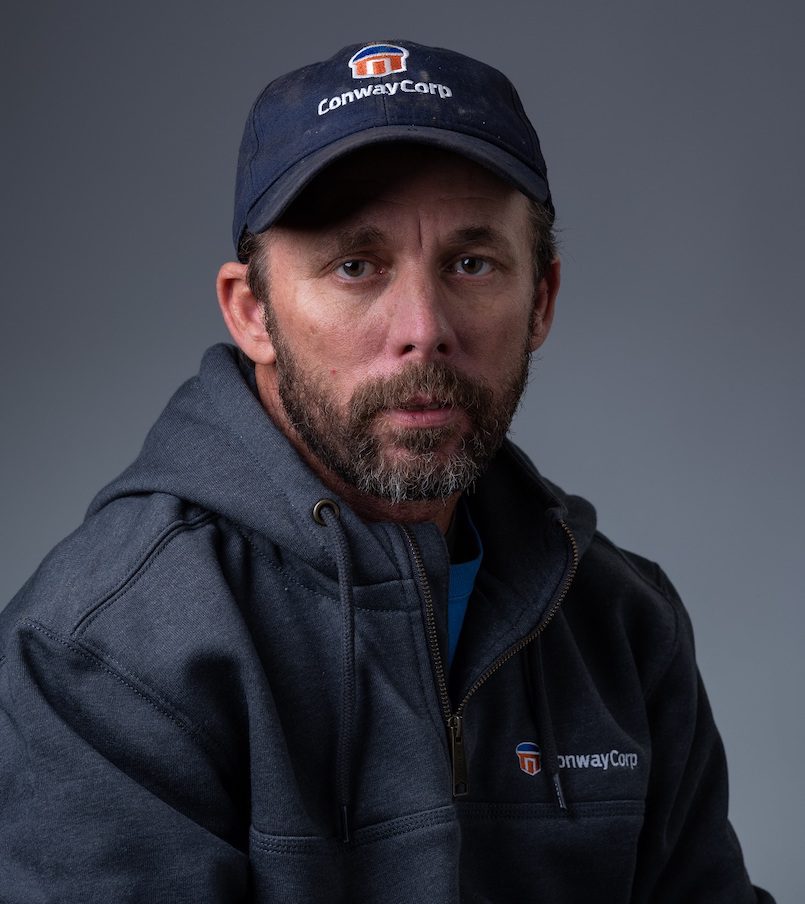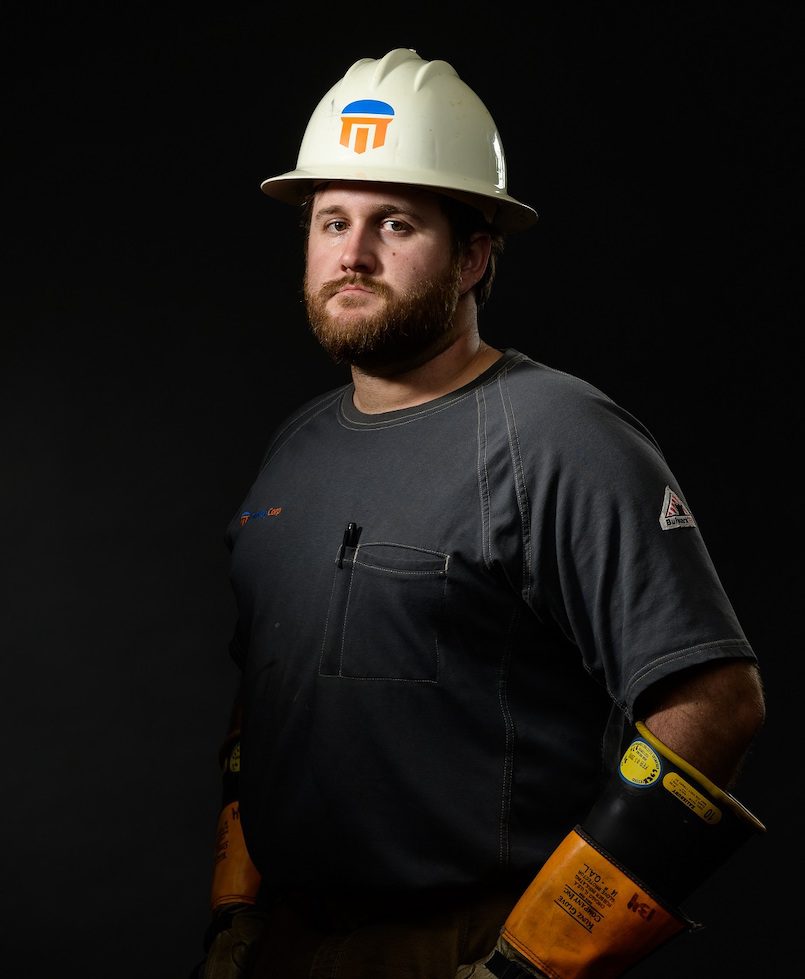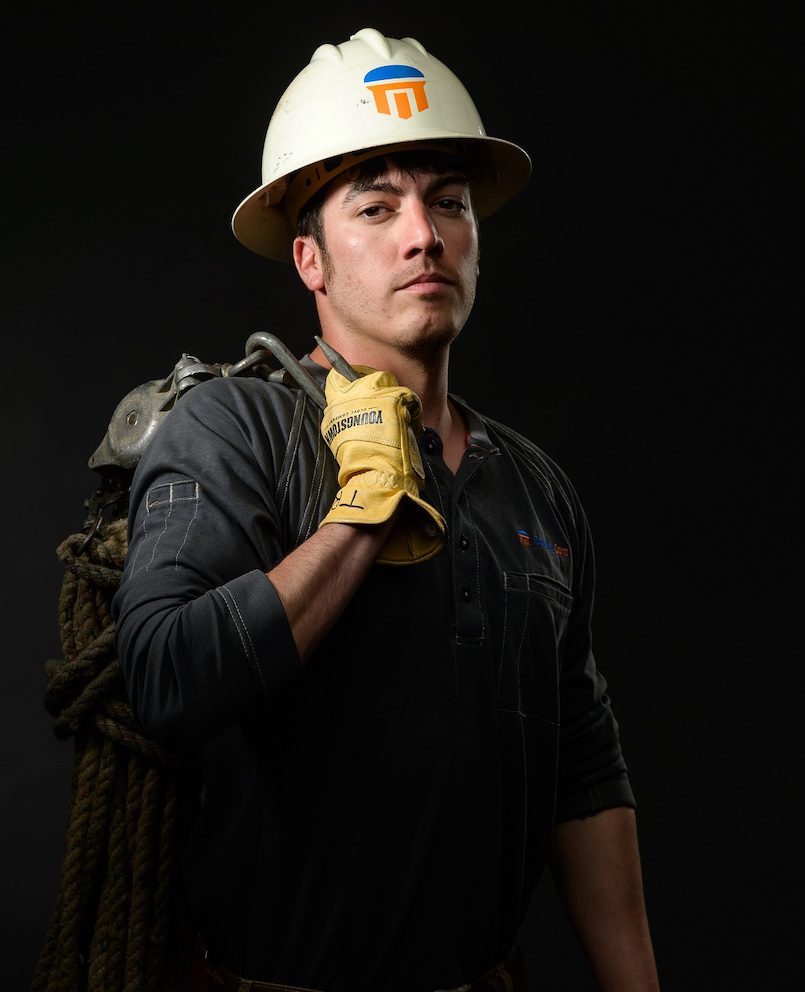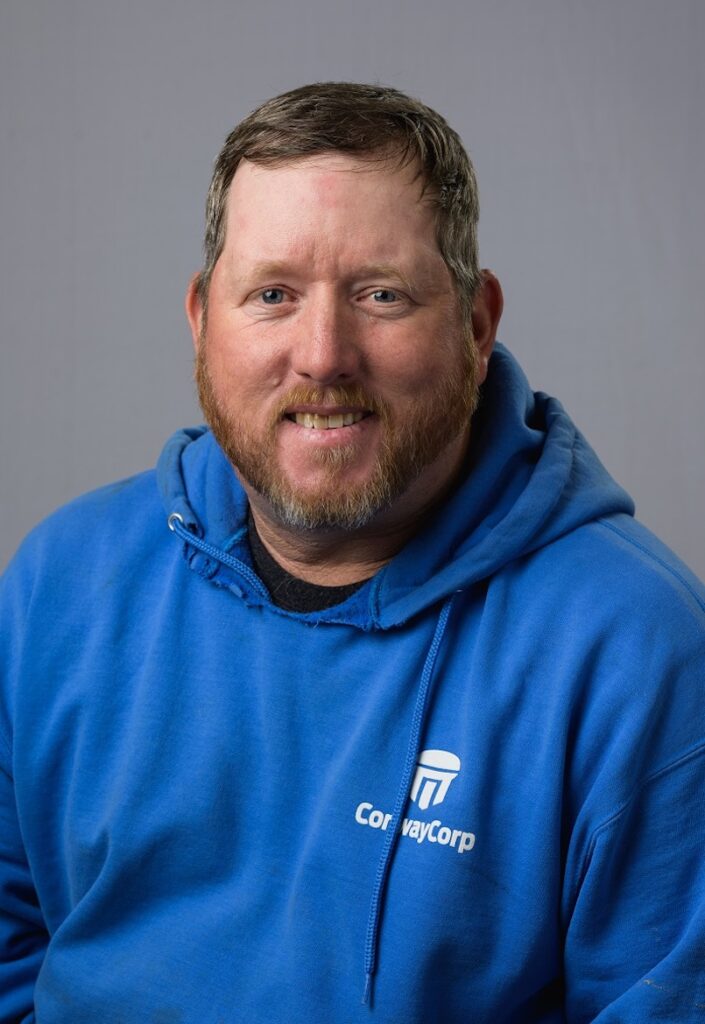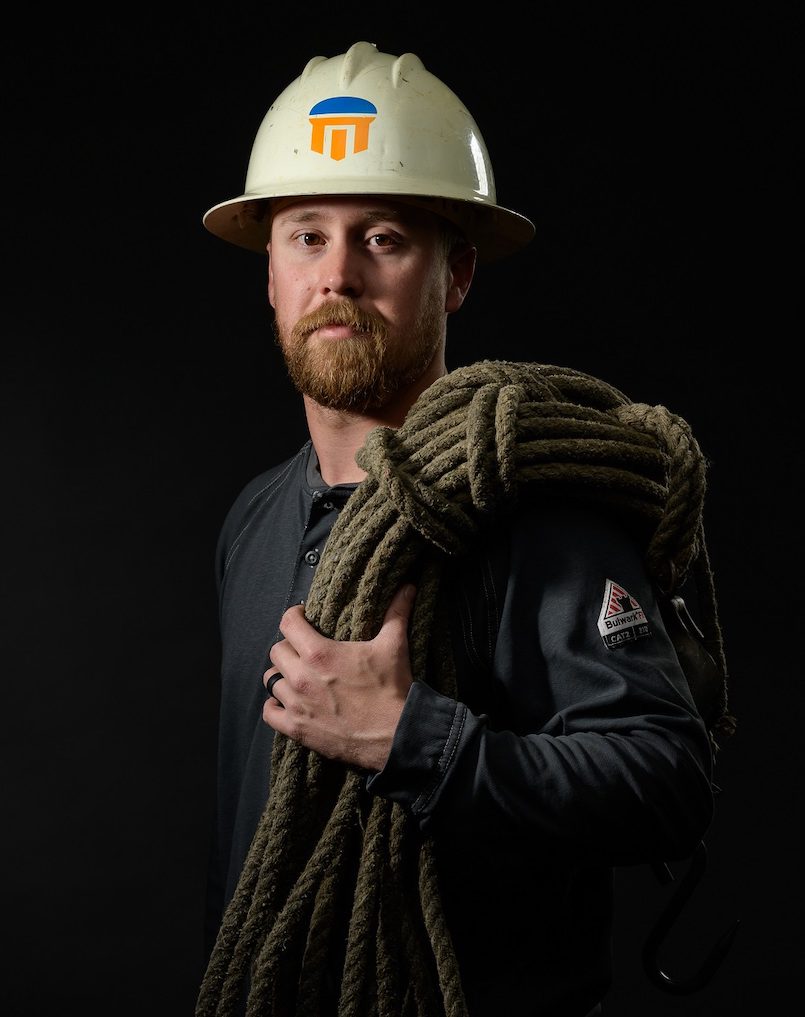 Conway Corp recently announced the following promotions:
Groundmen Tylor McPherson, Cody Tackett and Kyle Troxler have all been promoted to Apprentice Lineman 1. They each joined the company in 2018 as Groundman and are part of a four-year Apprentice Lineworker Program through the Missouri Public Utility Alliance.
Marty Pratt and Chad Butler have each been promoted to Foreman, Water Systems. Pratt joined Conway Corp as a Utility Worker Apprentice in May 2000 and Butler was hired as a Utility Worker Apprentice in August 2005.