05 Jun 2023

Conway Community Band Concert is Friday

Posted at 6:31 PMh

in

News

The second of three Conway Community Band Concerts will be held at 7:30 p.m. this Friday, June 9, at Simon Park in downtown Conway.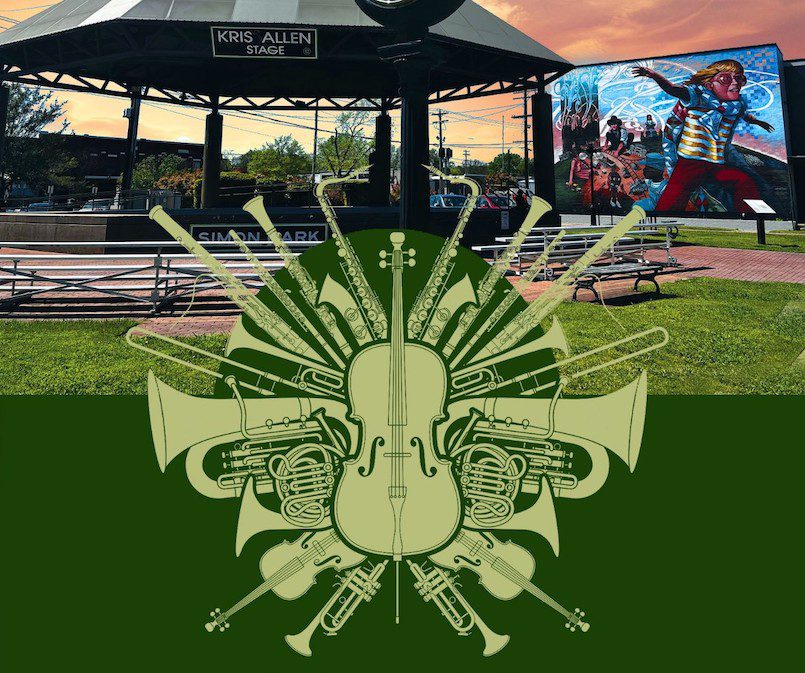 The concert is free, and the public is invited. Bring lawn chairs or blankets and spread out on the lawn.
The concert is sponsored by 501 LIFE Magazine and is hosted by the City of Conway and the Conway Downtown Partnership.
In case of rain, visit the 501 LIFE Magazine page on Facebook for an alternate location. 
The next concert is planned for June 30 and will have a patriotic theme.