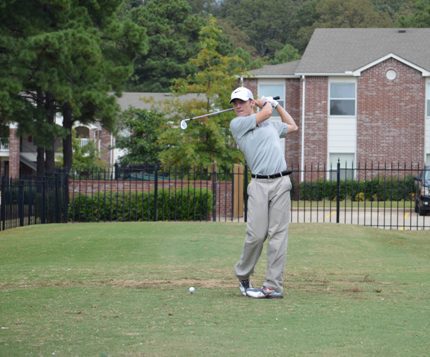 08 Oct 2014

Conway Christian wins district golf title

Conway Christian took home the District 2A-3 boys golf title at the Links in Conway.

CCS was led by Will Jackson (86), who finished as the individual runner-up to Bigelow's Dylan McKnight (82). Tyler Gum (92), Luke Beckman (107) and Aaron Martin (120) rounded out the scoring for the Eagles.
Bigelow finished second and qualified for the state tournament behind the scores of McKnight, Austin Neumeier (100), Garret Rose (107) and Brayden Johnson (121).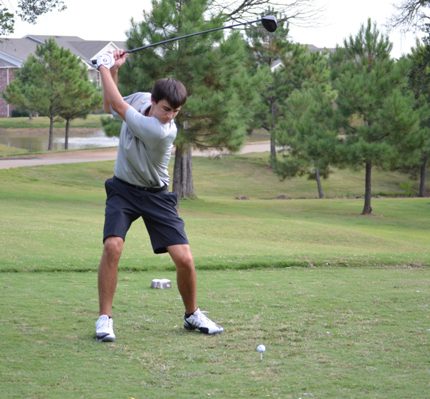 St. Joseph's Landon Bruich (98) and Jacob Lampe (103) also qualified for the 2A state tournament. Also qualifying were Midland's Heath Fortson (88) and Academics Plus Charter School's Tyler Vangsness (110).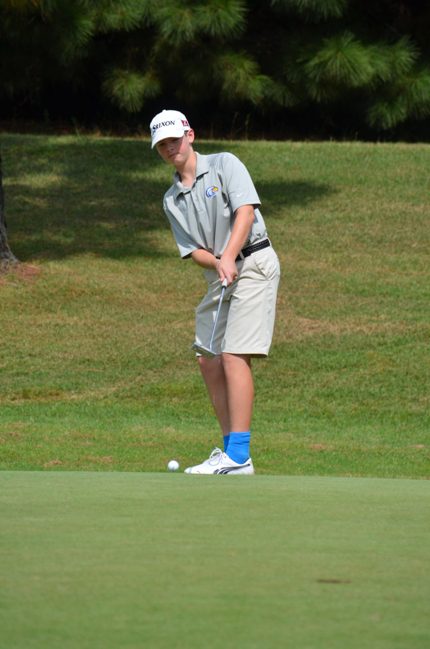 Team totals:
CCS – 285
Bigelow – 289
St. Joseph – 315
ACPS – 343
Midland – 344
LISA – 377