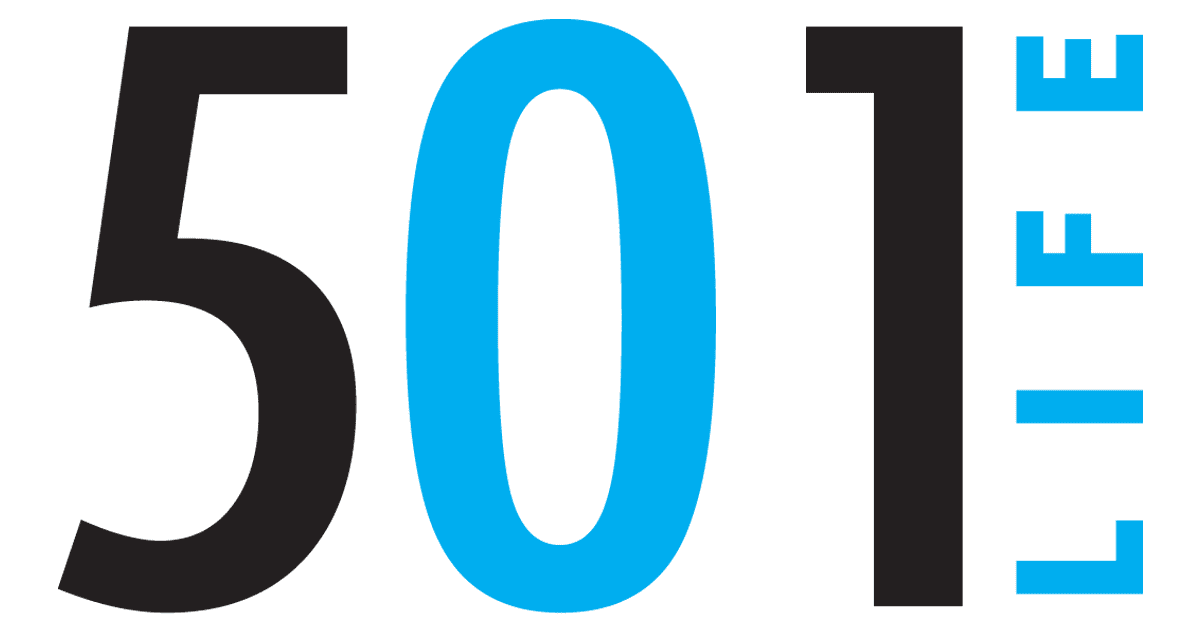 18 Apr

Conway chamber annual meeting

The Conway Area Chamber of Commerce recently hosted its annual meeting and presentation of awards.

The event – held at the HPER Center at the University of Central Arkansas – included a presentation by Joe and Scott Ford, former CEOs of Alltel. Awards were presented to:

Distinguished Service Award – Debbie Plopper.
Good Neighbor Award – Henry Hawk.
Get Smart. Go Green Award – Hendrix College.
Minority Business of the Year – Harris Plastering & Construction.
Business Executive of the Year – Jeff Stalnaker, First Orion.
Young Business Leader – Jennie Strange, Blackbird Academy of Arts, Inc.
Ambassador of the Year – Bob McCormack and Brianna Belote.
Business of the Year
More than 500 employees – Southwestern Energy Company.
Between 100-500 employees – Snap On Equipment.
Between 25-99 employees – Hilton Garden Inn.
With 24 or fewer employees – Advanced Physical Therapy Center.
Outgoing chamber board members were also recognized: Lori Ross (outgoing chair), Wayne Cox, John Pownall, Arch Jones Jr., Joe Stockton, Scott Schallhorn and Andy Hawkins.