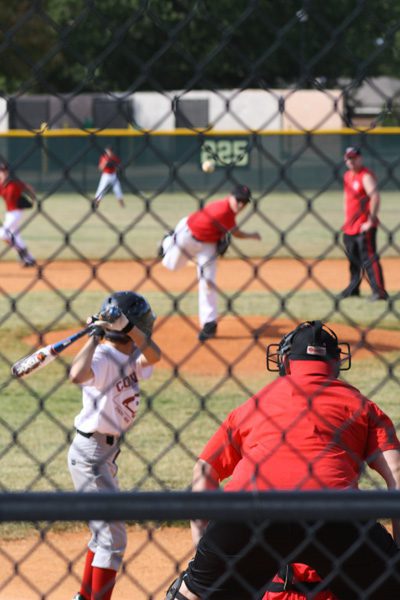 01 Feb 2012

Conway baseball registration starts Monday

Baseball registration begins on Monday in Conway for ages 6-15 as of Monday, April 30.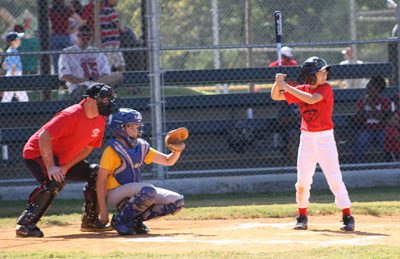 Registration will take place at the Conway Sports Center during regular operating hours and online at conwayparks.com. Online registration will end Sunday, Feb. 19.

Regular registration will end Friday, Feb. 24. Evaluations will be held Saturday, March 10, at the Pepsi Center located on the northwest corner of the University of Central Arkansas campus.

Fees are $80 for the first child and $55 for each additional sibling.

The season will begin Monday, April 16. There will be 14 games played plus a tournament at the end of the season.

For more information, call 501.450.6186 or email [email protected].