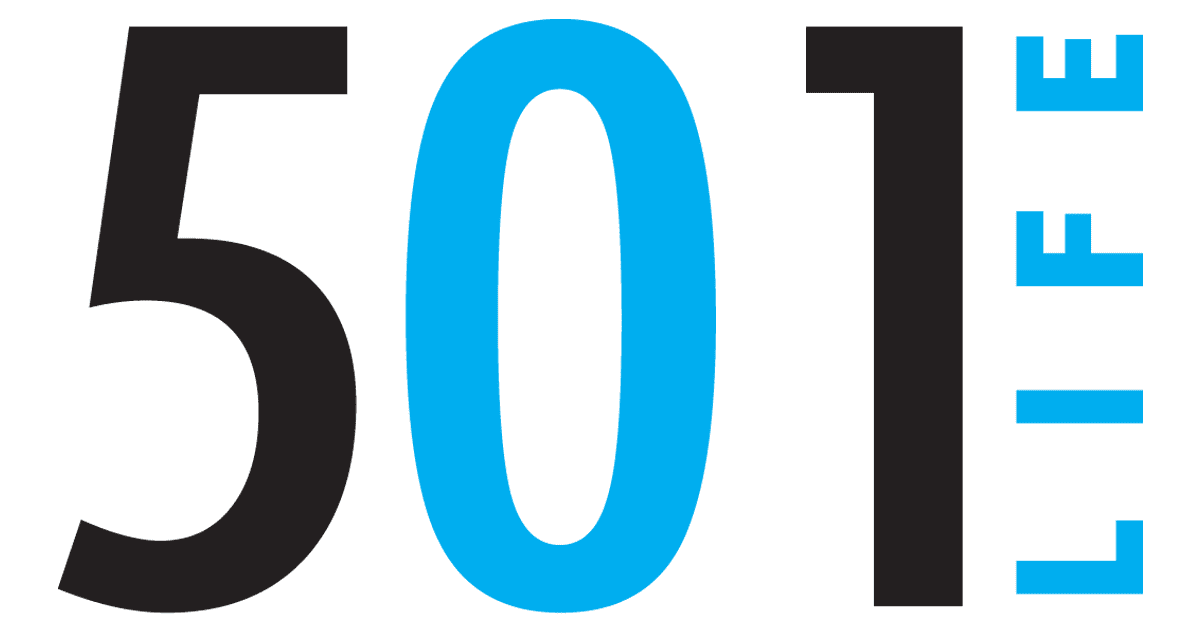 27 Oct

Conway artist recognized

Conway artist Gene Hatfield was recently recognized for a painting for the President's Home at the University of Central Arkansas.


The UCA President's Residence Advisory Committee recently hosted a luncheon to thank Hatfield for his contribution. Hatfield was accompanied by his daughter, Mathilda.

The artwork, titled "Pathway to Normal," depicts an area near the school that Hatfield recalled from earlier years. The committee commissioned the artwork, which Hatfield donated.


"Gene Hatfield has been a valuable resource in education in the arts during his tenure at UCA, and a friend to many throughout the years – both with the UCA Community and the world-wide," said Don Bingham, committee chairman. "We were not surprised while recently visiting in New York, to find one of Gene's paintings displayed in a lovely high rise apartment – we have much to celebrate in Gene Hatfield."


A graduate of Conway High School, Hatfield served in the U.S. Army in World War II. He attended Arkansas State Teachers College, majoring in speech and English with a minor in art (there was no major in art at the time). After receiving his bachelor of science in education in 1947, he attended the Colorado State College of Education (now the University of Northern Colorado), earning a master's in art education in 1948. He returned to Conway the same year to teach art at Arkansas State Teachers College, continuing through its transformation to the University of Central Arkansas.


Hatfield taught drawing, painting, sculpture, crafts and design, as well as art history and art appreciation for both art majors and general education students until his retirement in 1985. Hatfield is Art Professor Emeritus.