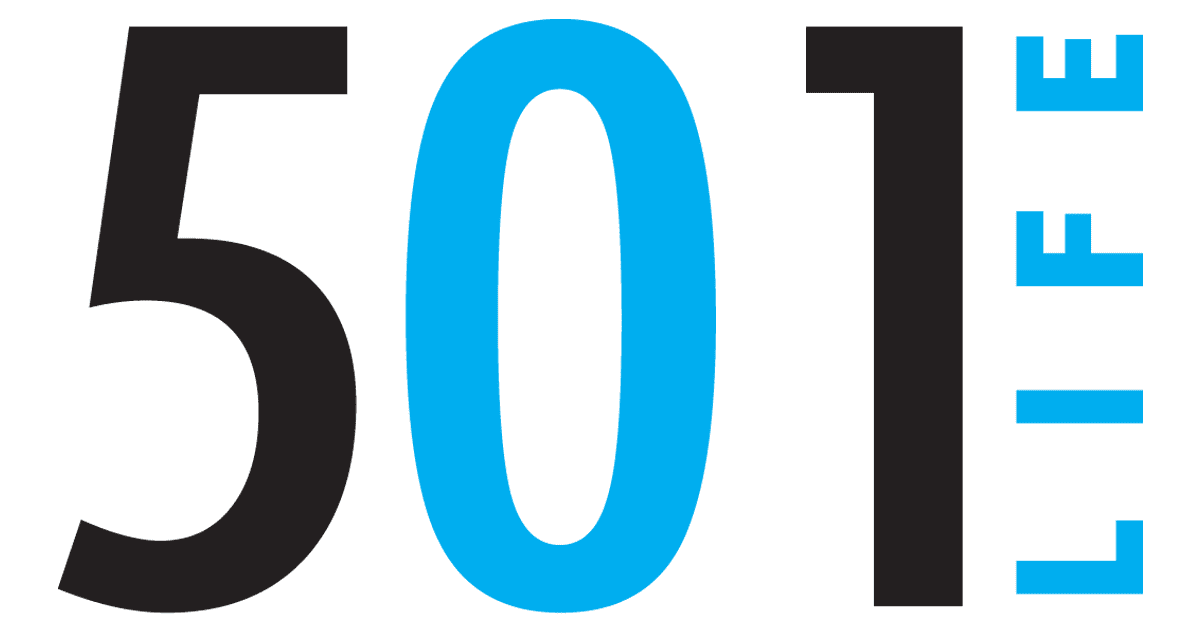 25 Aug

Continuing the legacy of Donna Stephens

by Sonja J. Keith


Richard Bell is working to preserve the legacy of Conway accountant Donna Stephens and the reputation of the business she built.

Stephens died suddenly on Jan. 2.

Bell & Company, a North Little Rock based accounting firm, recently announced the acquisition of the Conway-based Donna Stephens, Ltd. The firm, which has been renamed Stephens, Bell & Company, continues to operate in the existing office at 2490 Washington Ave. in Conway.

"We are very excited about this transaction. It will allow us to continue to grow our business in the rapidly expanding Conway and surrounding communities," said Bell, who serves as CEO.

Bell knew Stephens professionally and served with her on a University of Central Arkansas advisory board that supported scholarship efforts for the school's master's degree program in accounting.

When Stephens died, his firm worked out an administrative and management agreement to assist her staff and clients subject to the purchase of the business from her estate, which was finalized in April. Donna's firm had provided quality service for 40 years.

"We wanted to continue to honor her legacy," Bell said, adding that the Stephens firm was known for its customer service. "Bell and Company is extremely proud to have known Donna Stephens as an admirable colleague in the financial industry. As we continue to look to the future, helping our clients with important financial decisions, we will always remember Donna and her remarkable contributions.

"We are grateful for everything Donna has done, and she will always be remembered in the Bell & Company family."

Bell's plan is to become a part of the community — much like Stephens did. Among her community service, she was very active in the Faulkner County Humane Society.

"Our firm is big on providing service," he said. "We want to be involved in the community. It's what we're all about."

The Bell firm's efforts to give back have not gone unnoticed. The American Institute of Certified Public Accountants, a national organization with nearly 370,000 members in 128 countries, honored Bell & Company with the 2011 Public Service Award. Bell pointed out that it was particularly nice to be recognized by others in the accounting field.

The company's service work included a fundraiser to buy school supplies for children in Haiti following the 2010 earthquake. The firm also financially supported a medical clinic in that village and sent two employees to distribute the 400 containers of school supplies and help set up the clinic. The firm has also assisted the Arkansas State Hospital, the Central Arkansas Salvation Army and Hearts and Hooves.

The company has expanded the Conway office and two employees have been added to the staff, including Bell's daughter, Jennifer, who is a CPA and attorney. Bonne Steenis is still the office administrator and Kristen Fleming is an accountant.

"The staff she assembled is a group of highly trained professionals and has been invaluable during this time," Bell said, adding that about 85 percent of the firm's business has been retained through the transition. "That speaks to the nice practice Donna had. She had very loyal clients."

Bell points out that his family has roots in the Faulkner County area. His mother's family settled in the Round Mountain area after the Civil War. He recalls living in the Toad Suck area and traveling to Conway as a little boy when his family would shop.

< /span>

"It's kind of like coming back home in a way," Bell said, adding that he appreciates the opportunity to be of service to those in the area. "Conway means a lot to me from a family standpoint . . . We're glad to be there."

Bell & Company P.A. is a regional accounting firm specializing in the trucking/transportation and small business industry for more than 30 years. The firm is dedicated to assisting its clients in the management of their businesses though expert accounting and financial counsel to help generate and preserve wealth for future generations. Founded in 1982, Bell & Company serves more than 1,500 clients in 10 states.