26 Jan 2022

'Confident' Booher paces Yellowjackets

By Mark Oliver 

After dropping a heartbreaker in the first round of the Class 3A state tournament last season, Clinton entered the 2021-22 season with unfinished business.

Hot off of two tournament victories over the Christmas break, the Yellowjackets continue to prove that they are one of the 501's most dangerous units entering 2022. Leading the way for the senior-laden Yellowjackets is senior point guard Alexa Booher.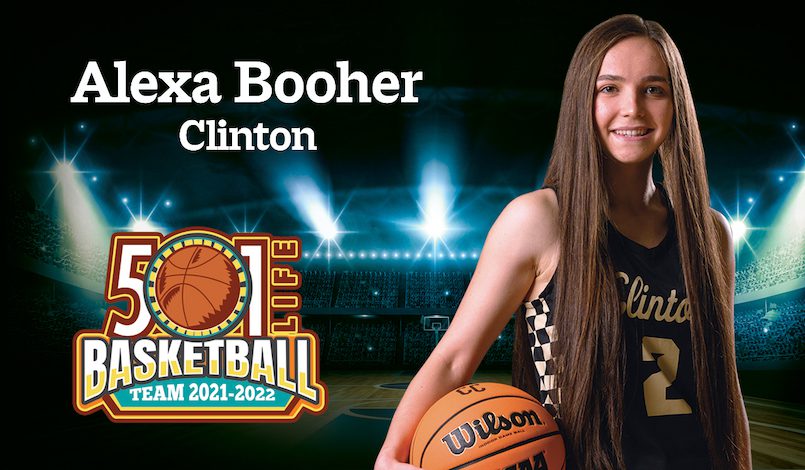 "As every athlete knows, playing during a break is not easy to do, so when my team won two tournaments in two weeks, it opened our eyes to what we can accomplish if we work together and pick each other up when needed," Booher said. "There are a few games that we wish we could go back and play again, but those games are what motivates us throughout the season."
Entering the final stretch of Class 2-3A conference play, Booher and the Yellowjackets face a tough, but favorable schedule with the postseason on the horizon.
"This week, we have four conference games to play," Booher said. "We will take each game one at a time, but will go into each game with the mindset that we are there to win and we are going to do whatever it takes in order to do so. We know that the teams in our conference are looking to knock us out of the running for getting second in our conference, so we are going to be using that as motivation to get us through this long and challenging week."
According to Booher, the Yellowjackets' journey this season is just as important as the team's quest for a ring.
"My personal goals for this season are to give 100-percent effort every time I get a chance to play and enjoy my senior season no matter what," Booher said. "I am a super competitive person, so I can sometimes get so caught up in my performance and the wins and losses that I forget to slow down and enjoy the moment."
Booher was selected to this year's 501 Basketball Team — 40 players representing the best the 501 has to offer both on and off the court. The team is sponsored by Velda Luders of Coldwell Banker RPM Group, Moix Equipment and Toy Company, Conway Regional Health System and First Security Bank. The senior was nominated by her head coach, Matthew Post. 
"Alexa does a great job pushing the tempo that we like to play at," Clinton head coach Matthew Post said. "My expectations are for her to be a leader on the court and help lead us back to the state tournament. I expect her to be in control of the offense and be one of our best communicators on the court."
More impressive than her skills on the court is Booher's ability to inspire others to be their best off the court.
"Alexa picks others up when they are having a bad day and is the same person every day," Post said. "She hasn't missed an early morning practice in two years. She works hard in school and can often be seen helping and encouraging others with their school work. She makes class fun and always has a great attitude."
Off the court, Booher runs track and field and is a member of FBLA, EAST and Spanish Club at Clinton High School. In her free time, she enjoys time with family and the outdoors and takes pride in giving back to her community. After high school, she plans to pursue a degree in dental hygiene at University of Arkansas Community College at Morrilton.
"Alexa is friendly and caring with a positive attitude and a good sense of humor," Post said. "She has worked blood drives and helped raise money for the March of Dimes and juvenile diabetes research."
"I have led by example," Booher said. "As a senior, my teammates look to me in on- and off-the-court situations, so I always keep that in mind. Anytime I do something, I always think about the younger girls that are watching me and how I act in certain situations, so I make sure to be responsible and mature with all of my actions."
Clinton plays host to Riverview at 7 p.m. on Thursday, Jan. 26.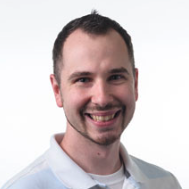 Latest posts by Mark Oliver
(see all)