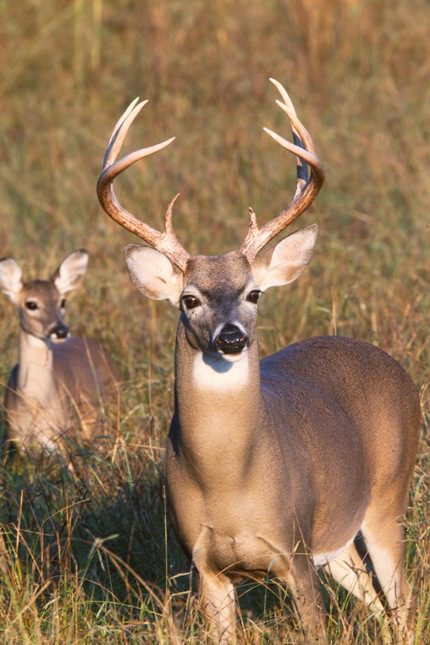 23 Oct

Commission's hotline updated with hunting information

The Arkansas Game and Fish Commission has a toll free number targeting those outdoorsmen specifically interested in the state's wildlife. The toll free number is 800.440.1477 and will be updated regularly.

The hotline features information on wildlife management area road closures, permits for turkey, deer, elk, waterfowl rest areas, statewide waterfowl report, bear checking and harvest quota reports, elk harvest quota reports, and flood prone closures.


WMA road closure is a new option that was recently added to update sportsmen on WMA roads that are closed due to flooding or other natural disasters. This information will be updated daily as conditions change and roads are reopened.


The information hotline allows those people who do not have access to the agency's website to find out about the changing management efforts of the AGFC wildlife management division.