09 May

Commission promotes healing in Dumas

LITTLE ROCK — The Arkansas Martin Luther King, Jr. Commission announces the 2022 Nonviolence Youth Summit Day of Hope, Healing, and Restoration. The event will take place from 10:30 a.m. to 2 p.m. Tuesday, May 17, at Dumas High School Gymnasium, 709 Dan Gill Drive. It is planned in partnership with the Arkansas Department of Human Services and the Arkansas Division of Workforce Services.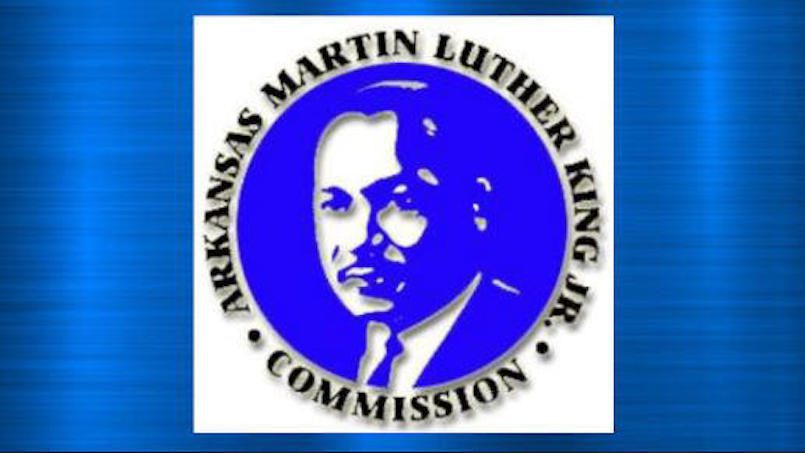 The event is free and open to the public. Highlights include a candlelight vigil, peace walk followed by a moment of silence, breakout sessions on conflict resolution, nonviolence, financial literacy, and a community panel discussion. Award winning actress and producer Vivica A. Fox will serve as the keynote speaker.
The mission of the Arkansas Martin Luther King, Jr. Commission, a division of the Arkansas Department of Education, is to promote and preserve the life and legacy of Dr. King in our state; and to promote the principles of nonviolence and equality among all citizens.  Our community outreach projects are designed to promote education, an appreciation for history, and to encourage youth to engage in positive leadership development and roles within their communities.