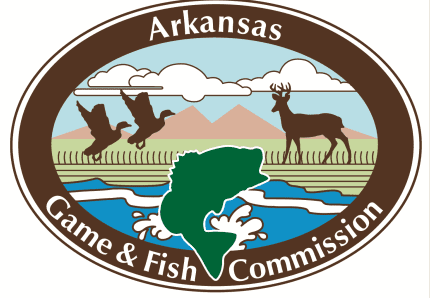 17 Mar 2017

Commission approves purchase of Stone Prairie in Faulkner County

Arkansas Game and Fish Commissioners recently voted to approve the purchase of 989 acres known as Stone Prairie from The Nature Conservancy.


The property, which borders a portion of the Camp Robinson Special Use Area, will be added to the Commission's system of wildlife management areas for public use with a special emphasis on quail restoration.


"Stone Prairie has an ideal mix of open lands that lend well to our northern bobwhite initiative," said Steven Fowler, assistant chief of the AGFC's wildlife management division. "It's proximity to Camp Robinson (special use area) makes it a good fit to expand hunting opportunities in that area."


The purchase of the property will be derived from unobligated Federal Wildlife Restoration Program Grant funds and the property will remain a separate WMA from the Camp Robinson complex, incorporating its established name in its new title – Stone Prairie WMA.


The commission also approved the purchase of 1.3 acres of property on Craig D. Campbell Lake Conway Reservoir for the development of a new bank-fishing access.