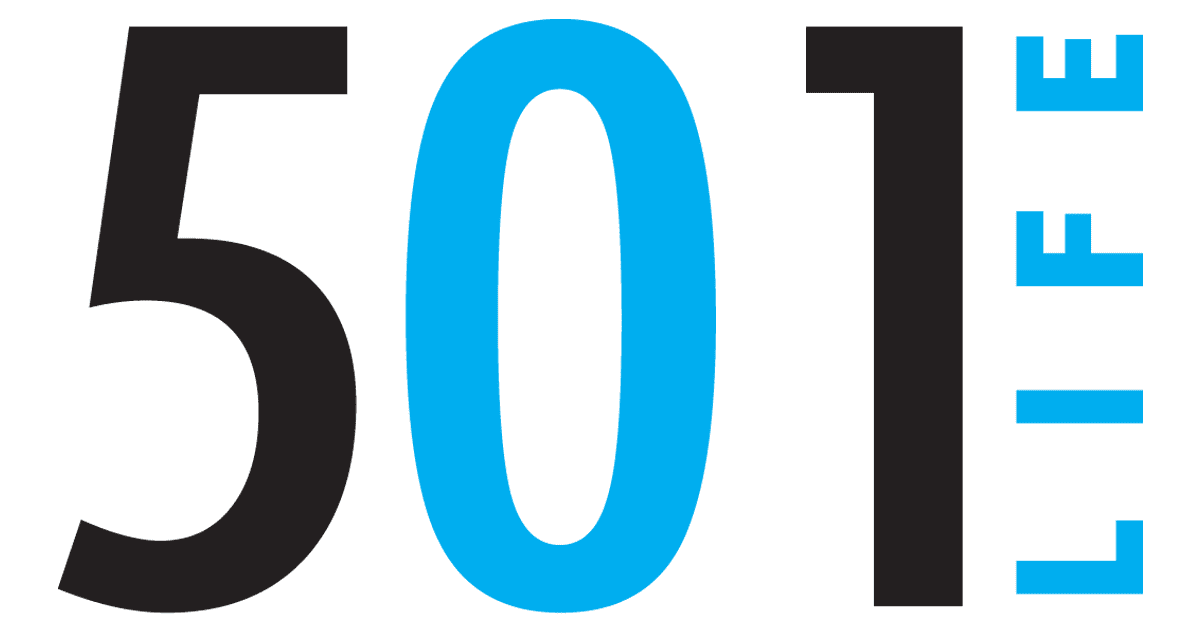 22 Sep

Combining cultures: Hambrice family embraces Thailand through nonprofit program

by Peggy Gardner Kemp

Why would a family sell most of their worldly possessions, pack the remainder in 18 suitcases and travel more than 9,000 miles away from home? For the Hambrice family, the answer involves both short- and long-term goals.

For 18 months, Hatley and Kristi, along with children Hannah Beth, 17; Rebekah, 15; and Caleb, 13, immersed themselves in Thailand, learning the language and culture as they prepared for a permanent move to Chiang Mai, a city of 1.5 million, as part of Growing Entrepreneurs International (GEI), an educational non-profit that promotes free enterprise in emerging countries.

Their short-term goal is to establish a prototype manufacturing business in Thailand, which will employ locals and utilize a holistic approach in teaching principles based in Christianity — principles that will add value to the lives of the employees and their families.

Long-term goals are to recruit and train college students and young professionals through internships and mentoring, so that those trainees can themselves create stewardship businesses in other emerging countries.

According to the Hambrices, the purpose of a stewardship business is to create customers, profits, jobs and community development, which lead to holistic transformation in the world. Stewardship business is not merely about profits or customers, but it is also founded on the truth that mankind was created to steward the earth. Men are created to steward the earth for the purpose of bringing glory to God and to bless people along the journey.

"After working with college students for more than 20 years, this seemed a natural next step for us," said Hatley. "We wanted to create an opportunity for entrepreneurs to impact the world through business."

While oldest daughter, Hannah Beth, will remain in Arkansas to begin her studies in industrial engineering at the University of Arkansas, both Rebekah and Caleb are enthusiastic participants in their parents' adventure. They attend Grace International School in Chian Mai and say their favorite part of the journey is getting to know fellow students who hail from all over the world. After completing her college studies, Hannah Beth plans to put her degree to work in an emerging country.

Though leaving home and extended family and moving to an emerging country with a sub-tropical climate is not an easy thing, the Hambrices' families and friends have been very supportive.

"The hardest part has been learning the language and adjusting to the heat, and of course, leaving behind family and friends," Krysti said. "An important aspect of keeping in touch has been the 'care package' boxes we receive."

These boxes contain food items that are not easily attainable in Thailand, and have helped bring a touch of home to the family.

Working with the Hambrices are two other American couples who wanted to be mentored by Hatley and Kristi, so that they can continue the mission of GEI. In turn, the Hambrices are mentored by a family who operates a successful stewardship business in India.

According to Hatley, Thailand is the perfect emerging country for GEI.

"There are three key aspects in Thailand that lend to a stewardship business," he said, "They are community and family oriented, not compartmentalized; Thai people like their boss to be a 'father' figure and expect to 'do life' with him; and Thai people have different work habits than American workers and like to have fun at work."

As a constitutional monarchy, Thailand is open to free enterprise businesses. Thailand is centrally located, and as a member of the Association of Southeast Asian Nations (ASEAN), will be a good launching place for businesses in other emerging countries when, in 2015, member countries will allow citizens to cross borders without the need for visas. According to Hatley, that will allow GEI the potential to impact 600 million people in 10 countries.

Another important aspect of GEI is the GEI Campus Network, a student organization that promotes the principles of stewardship business and serves as a networking resource for college students to learn about training and internships. Currently there are chapters at the University of Arkansas and Louisiana State University, but the Hambrices hope to one day have chapters nationwide and internationally.

For more information, please visit GEI's website at growingei.org.