31 May 2022

Color me happy

I am excited to share our "Home & Garden" issue with readers and, I am thrilled to feature P. Allen Smith on the cover. He is a landscape and garden designer who has contributed to a number of national publications, including Southern Living, Woman's Day and House Beautiful. Additionally, Allen is a preservationist and TV host who has a country retreat in the 501. In this issue, we'll share some images from his Moss Mountain Farm, a stunning estate overlooking the Arkansas River in Pulaski County.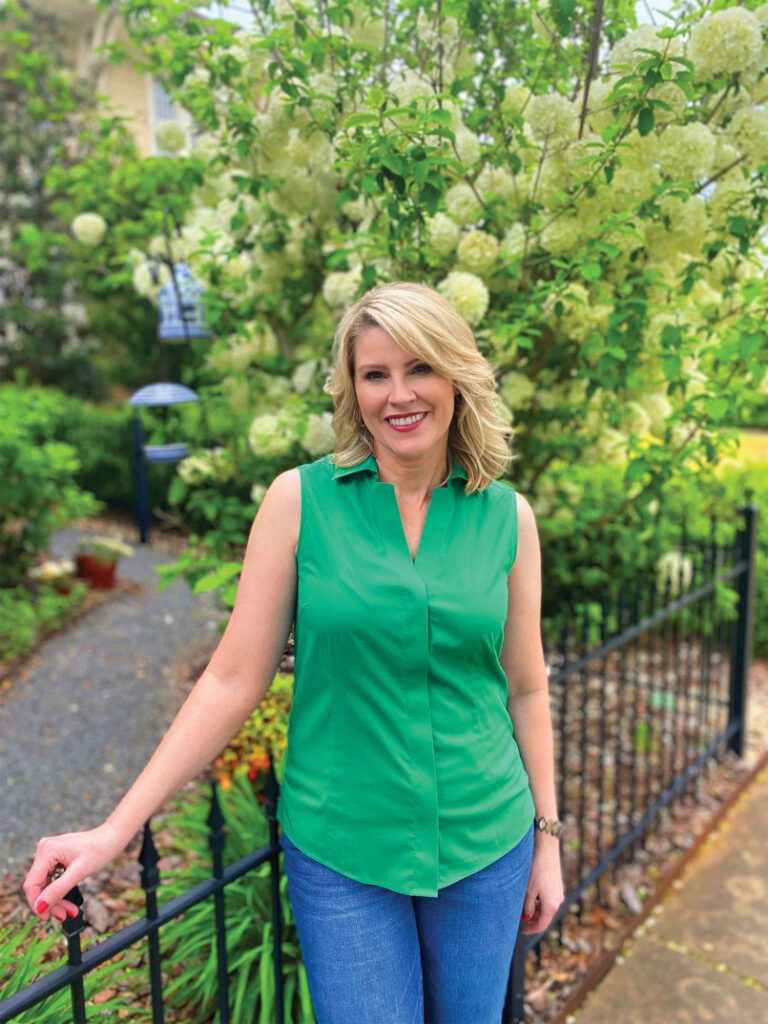 Home is not only where the heart is — these days it's also where Americans are spending more discretionary dollars. We view it as an investment that we can enjoy daily. For several years, we've seen the push to create outdoor spaces that essentially add a room to the home and invite the family outdoors. Comfy cushions, colorful tablescapes and unique plants draw us outside during the day, and at night, when spaces are draped in fairy lights or Edison bulbs, the oasis calls to us.
Besides outdoor "rooms" being added, bedrooms and bathrooms are finally receiving the attention they deserve. Instead of going to a luxury hotel to experience high thread counts and plush pillows, people are creating retreats at home. Not wanting to wait to be pampered, we are transforming functional spaces into spa experiences by adding premium lotions and luxury towels and shower heads. Those who can afford it are pursuing complete home makeovers, and we can all find some inspiration as Interior Designer Donna Benton shares a bathroom renovation with us.
The issue also highlights Father's Day and men who are making a difference in the 501. Our "Men of the Moment" section introduces readers to men who have risen to the challenges thrown at them and are striving for the next horizon.
I want to wish a Happy Father's Day to my Dad, Harley, to my husband, Don, and to our publisher, Jeremy. Men who love their families and sacrifice for their good are stand-outs, and this month, we honor you.
Stefanie Brazile
Editor