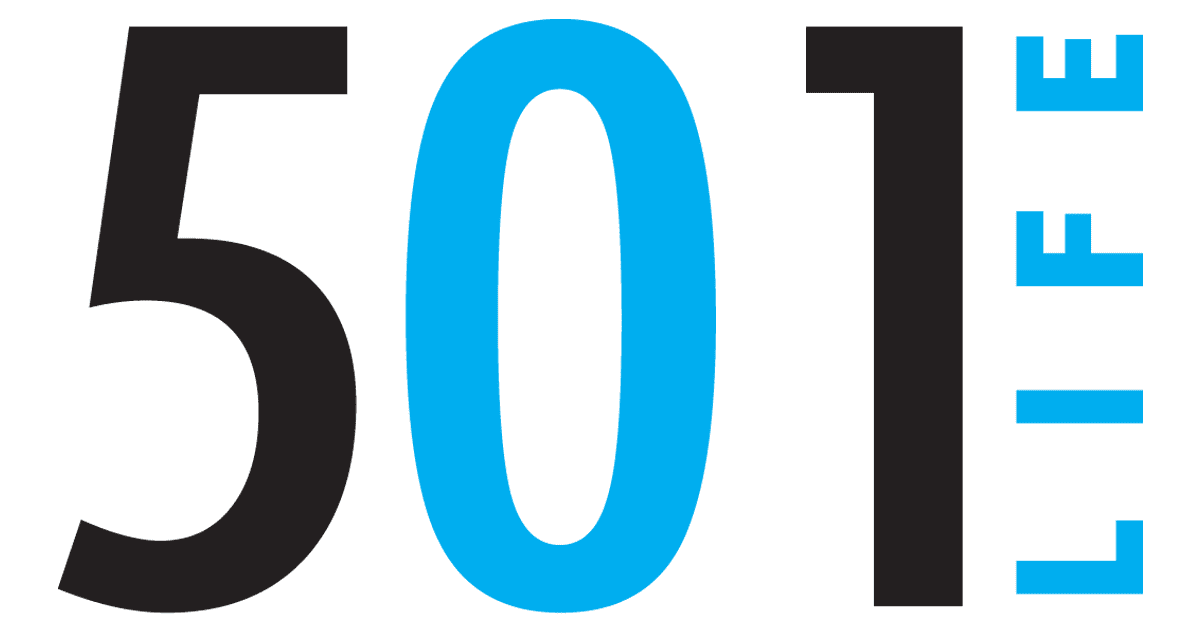 18 Mar 2013

Color forecast for Spring 2013

by RaeLynn Callaway

What do you think about color? Are you one that enjoys it but are never sure how to use it? Maybe you've been afraid to try it? Or maybe you are fine with color but prefer neutrals. Regardless of where your heart lies, my spring market trip confirms it — color is back and bolder than ever! "Get daring" and "go bold with show stopping colors" was pretty much the theme of every showroom.

Whether you prefer more vibrant hues or softer tones, the popular colors for 2013 include red, orange, yellow, and blues and greens. Some others:

Black

This has always been one of my favorite colors. I see it as a neutral. It can be used sparingly or in large quantities to add flair.

Brown

Given the reputation for being the "safe" color, it's hard to go wrong with brown. Lighter shades go well with everything, and a darker chocolate adds a penetrating warmth and sophistication.

White and gray

Often considered boring by color lovers, used in the right way, white and gray can make incredible statements.

Using color is a great way to revive any tired space. When working with clients that want to try color I remind them to use hues that they love and that they will want to keep around. I also suggest looking to accessories. Whether it's a rug or pillow in the living room or the back splash in a kitchen, pulling color out of your accessories and adding that color to an accent wall can enliven as well as bring balance to a room.

Want to use a splash of color but can't bring yourself to paint it on the wall? Consider painting a piece of furniture. This is an excellent way to infuse color into your space.

Color is not for everyone. You know yourself and your personality. But, if you want to give it a try, start small. Paint the half bath or laundry room. As you gain confidence and vision, you can break out into other areas of your home.

Often forgotten and overlooked, orange is making a huge comeback. From coral to rust you can instantly warm up any space with a splash of orange.

Another all-time favorite, red can be used in many different hues to create drama as an accent wall or emphasis in a fabric or accessory. It can be bold and vivid or toned down to produce a sultry effect.

This color always makes me smile. Pairing it with blue or orange makes things fun, or using it with gray and natural textiles can tone it down.

On their own or mixed together, these two colors create such sophisticated spaces. Reminding us of the nature around us, these colors can be lively, striking, refreshing and soothing.
---
A board certified interior designer, RaeLynn Callaway owns CYInteriors (raelynncallaway.com). She and her husband, Bart, have three children and live in Conway.