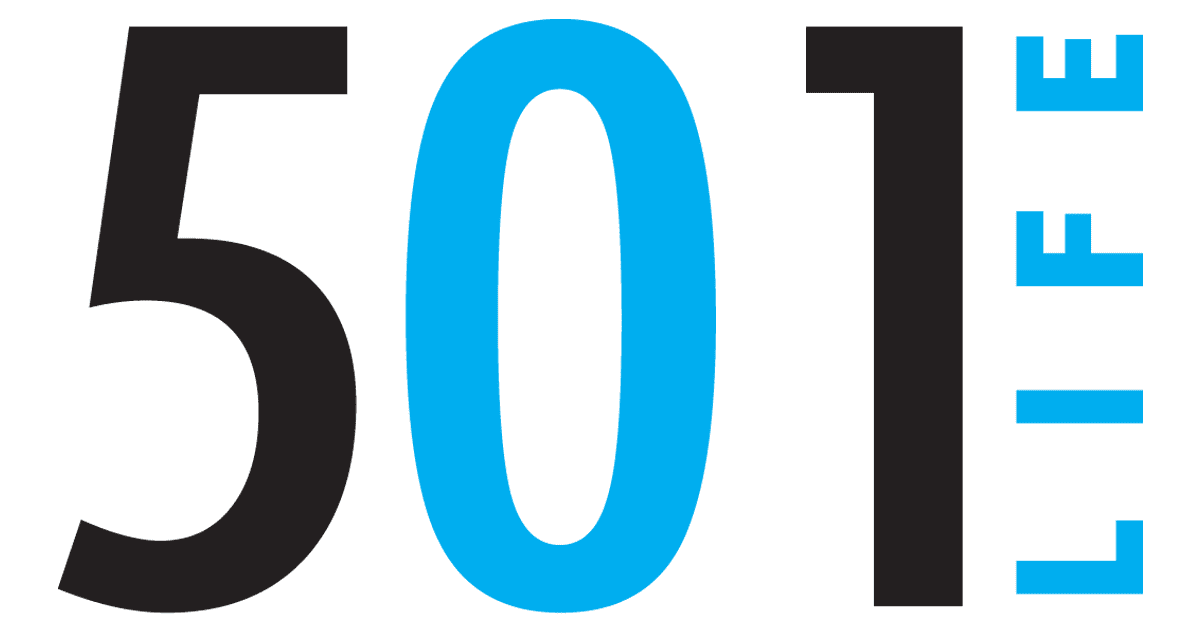 22 Dec 2016

Collections: 'Beautifully crafted and once necessary objects'

by Donna Benton

I don't think I set out to be a collector. As I look back on my early days, I recall that my family sought fulfillment in experiences rather than in owning things, and to some degree, that mindset is unshakably entrenched in my being. It is an interesting conflict for someone who, by trade, is a collector of unique vintage items for my clients and customers.

Most of the items I acquire are for someone else, but on occasion, I find something that I just can't part with. One of my favorite finds was a fantastic old alarm clock. Its pearl face and shimmering gold numbers sparkled like a jewel, and through little glass windows you could see the contrasting inner workings with its tiny parts and gears moving in one concerted action. It made a pleasing mechanical "tick-tock" that seemed larger than its dimensions. I loved the idea of something being so beautiful on the outside and so industrial and functional on the inside. When I would come across one of those little clocks, I couldn't resist it, and suddenly I was a collector.


Historically, collecting was a pursuit enjoyed only by royalty and well-traveled lords and ladies. Even though there are few pieces in my collection that cost more than $20, I still feel a little aristocratic when I add a newly acquired trophy to my collection. You don't have to invest a lot of money to have a lot of fun collecting.


My interest in those little clocks developed into a fascination for other mechanical — anything with buttons or gears — and artistically crafted objects from the same era. I began to add some old typewriters to my collection. The tap-tap-tapping of the keys would stir visions of a prim secretary crafting a letter to a colleague, or a cigar-smoking reporter rushing to beat a deadline.


Then my interest turned to cameras. How I wish those little light-collecting boxes could recall all those special family memories that were documented through that peephole.


I love to display my finds here and there, on a bookshelf or on a night stand. A stack of books on its side makes a perfect pedestal to showcase a special prize. I have several old glass-front china cabinets around my home that I have painted and repurposed to display my finds, giving a nod to curiosity cabinets of the Victorian era. I like to mix these objects together and display them with old family photos, books and art from the era that they were used. I have a collection of hourglasses that I like to display with the clocks in keeping with the timepiece theme, and together the display lends an old-world trophy case or museum element to my room.


I don't have a really good reason to have a collection of old cameras, clocks and typewriters, and they will probably never be worth much more than I paid for them at antique stores and flea markets, but I love the hunt. There is a part of me that enjoys the idea of archiving these beautifully crafted and once necessary objects.
---
Donna Benton is a maker of customr home furnishings and specializes in classic painted finishes for antique and vintage furniture. You can see her work at WaterHouseMarket.com.