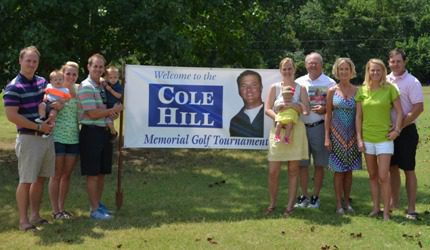 28 May 2014

Cole Hill Memorial Tournament scheduled June 12

The fifth annual Cole Hill Memorial Golf Tournament will be held Thursday, June 12, at the Morrilton Country Club.

The tournament raises funds for Sacred Heart School and Church.


For more information, contact Matt Boyer at 501.652.0077 or Janis Hill at 501.354.0481.