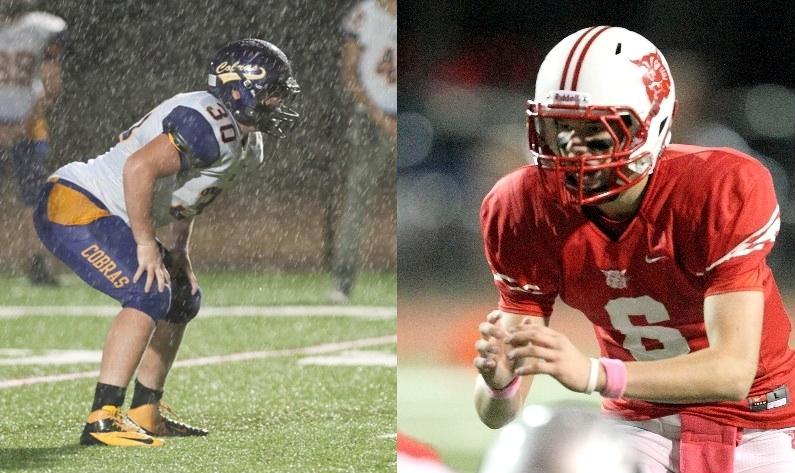 28 Nov

Cobras, Wildcats battle for trip to 3A title game

by Mark Oliver


In a playoff matchup that has seemed inevitable all season, both the Fountain Lake Cobras and the Harding Academy Wildcats are set to meet in the Class 3A semifinals for the third time in five years with a trip to the championship game on the line. 
Fresh off a 62-33 drumming of 6-3A champion McGehee, the undefeated Wildcats average 43 points per game with more than 400 yards of offense per game.

Senior quarterback and 501 Football Team member Will Francis, who signed with Harding University earlier this month to play basketball, leads the way for the Wildcats with nearly 3,500 passing yards for a whopping 37 touchdowns and just four interceptions this season.


Senior Kohl Blickenstaff, Francis' favorite target, has gained more than 800 yards through the air on 47 catches for 12 touchdowns. Junior wide receiver Trey Davis has added 500 yards receiving this season.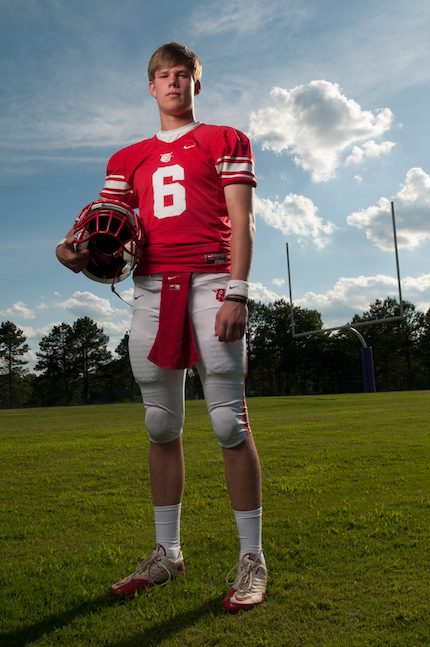 Fountain Lake (11-2, 6-1 5-3A), which has reached the Class 3A semifinals for the fifth-consecutive season, has achieved great success through its stingy defense and hard-nosed running game. Cobra senior wingback Andrew Barber has rushed 101 times for 1,248 yards and 19 touchdowns, leads the defense with 129 tackles, averages 9.9 stops per game and is second on the team in sacks with six takedowns. Over the last three games, Barber has tallied 36 tackles, while adding three sacks and three forced fumbles.

501 Football Team member Mackenzie "Big Mack" Ross has rushed 141 times for 1,054 yards and 19 scores this year. The senior fullback has run for more than 3,000 yards and scored 40 touchdowns in his career and serves as a vocal leader on both sides of the football.

"Defense and execution [are the keys to winning]," Ross said of the matchup against the Wildcats. "[To beat Harding Academy], we need to not fumble the ball. If we read, key and play hard, we can make it to [the Class 3A title game]."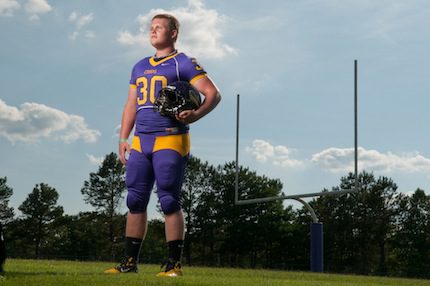 Allowing just 9.8 points per game in 2012, Fountain Lake boasts the top-ranked defense in Class 3A with a 20-plus turnover ratio and has outscored its playoff opponents 133-31.

The Cobras defeated the Wildcats, 42-10, in 2009 en route to Fountain Lake's first state championship. Since then, however, Fountain Lake has dropped three straight decisions to Harding Academy, most recently a 23-20 loss to open the 2011 season.

"After they beat us pretty handedly in the playoffs in 2009, beating Fountain Lake three times in two years was really special," Francis said. "We've enjoyed that quite a bit."

Similar to the 2010 semifinals, Fountain Lake will travel to First Security Stadium in Searcy, where the Wildcats ended the Cobras' season, 33-15, before falling to Rivercrest in the championship game.

"The state championship is the goal, like always," Ross said. "We want revenge. We have been working hard all year, and we feel confident in what we can do."

"Everyone's goal is to make it to War Memorial Stadium," Francis said.
Kickoff between the Cobras and Wildcats is tomorrow at 7 p.m.

The other remaining 501 playoff team, Glen Rose, plays host to Prescott tomorrow night at 7 p.m. It's conceivable that the 3A state championship game will be an all-501 affair.