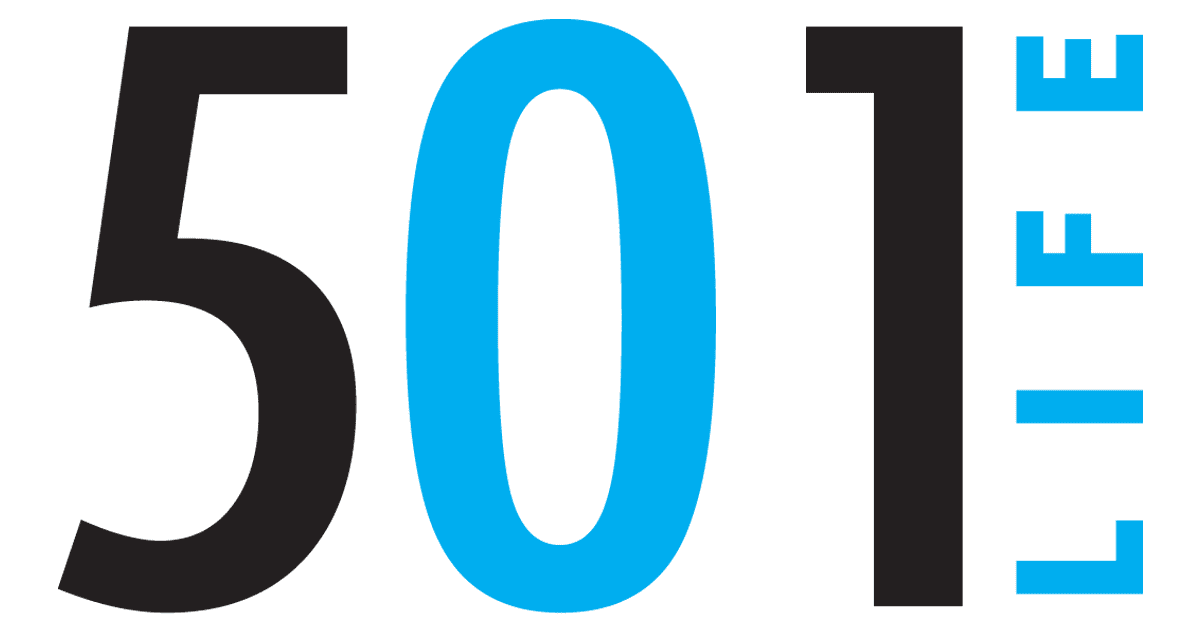 Jul 18, 2016

Co-workers racing for a cure

by Sonja J. Keith


Susan G. Komen Race for the Cure Chairman Shawna Long is hoping for a picture perfect event in October and she has the help of a close friend to make sure that happens.


Shawna lives in Conway and is the first chairman from Faulkner County for the statewide event. She is joined in the planning by Honorary 3 Miles of Men Chair Amadou Diop, who also lives in Conway and graduated from the University of Central Arkansas. Both are employed at Molex in Maumelle.


"We are very committed to making this an awesome race year," Shawna said.


The 2016 Race is Saturday, Oct. 22, in Downtown Little Rock. (For more information or to register, visit http://komenarkansas.org/.)


Shawna has worked at Molex for 21 years. Her involvement with the race began in 2007 when she became the team captain for Molex. She and her husband, Chris, own Custom Network Solutions in Conway, which made her a good choice to head up the team because registration was moving more online. Later, she became more involved in the overall planning of the statewide event by serving on the teams committee and taking photos at the race and related events.


Shawna recalls that the initial email inviting her to be on the committee included a comment that she did not have to attend meetings if time became a factor. "I've been at everything since and bringing everybody with me," she said with a laugh.


Amadou, originally from Senegal, West Africa, has been with Molex for about 10 years. In 2011, Shawna told Amadou about the race. "She said it's going to be an event that you are going to be remembering forever. It's incredible. You are going to enjoy it and have a good time," he said. "She convinced me and I was able to go and attend the event. From then, I just fell in love. Everything she said was true."


Amadou says it is difficult to explain the event to someone who has never attended. He describes it as "breath-taking" and encourages everyone to attend to fully understand it. He has attended every year since 2011 and has sought ways to become more involved in The Three Miles of Men, an activity that encourages men to line the streets during the race to cheer on the participants.


"We start beginning to plan the next race soon after the previous one is over," Shawna said. "There is a lot that goes into planning the race. I have found a new appreciation for all events once I became a part of the committee in 2011."


Shawna has an interest in photography, which is reflected in this year's race theme: "Picture the finish line."


"I knew from the beginning I wanted it to be photography centered," she said, adding that it relates to envisioning the end of breast cancer. "When you get to the finish line of anything, you are so glad. I want to do something bigger at the end of the race."


The committee is organized with the race co-chairman serving one year and then becoming the chairman the following year. "You're watching them and learning from them and then in your mind you are creating and designing how you want your race to be," she said. "You need some time to plan, especially something this big."


Shawna has not been personally touched by breast cancer but has lost two aunts to other forms of cancer. The second aunt was one of the first to learn that Shawna was going to be the race chairman. "In my mind, I kind of group it all together. To me, cancer is cancer. I want to get rid of all of it. If this is the platform I get to start that, I'm going with it."


Shawna is motivated by her cousin's daughter, Marley, who was born after Shawna's first aunt passed away. "She never got to know her grandmother because she passed away. I'm really using Marley. She's my poster child. Because of cancer, she didn't even get to meet her."


In West Africa, breast cancer isn't talked about and individuals try to hide it, according to Amadou. "This has allowed me to increase awareness that it is OK to have breast cancer. It's OK to share it with your family members. I was able to see people here in the U.S. who had it and go through it and be stronger. I got to share that with my family members and friends so they can learn more about it, and get their mammogram. That has been a lesson learned for me. We need to take away that taboo."


The race is organized by a committee made up of about 120 members, according to Shawna. There is little turnover and many have been involved for a number of years. For one volunteer, it will be her 23rd race. "It is very well-oiled machine," she said. "It is amazing."


Amadou has been touched by the event and those involved in making it happen each year. He said the committee meetings have a unique atmosphere. "These people want to make a difference," he said. "They are so involved and so dedicated."


Both Shawna and Amadou have similar goals for this year's event. "We were the No. 2 Race for the Cure in the nation last year so I'm insisting we're No. 1," said Shawna. "We want that because that ultimately that means we increased our registrations and our fundraising. What that turns into is grants."


Groups from across the state can apply for grants made possible through the race. Last year, there were three or four grants that were not funded because there were not resources available. "I want to say we filled every grant requested," Shawna said.


Through her work on the race committee, Shawna has learned that in some rural areas, there are not medical facilities available for women to get mammograms. Mobile mammography units have been developed to meet that need. In one instance, a woman walked four miles to take advantage of a mobile unit.


Amadou is working to make the 2016 race the best on record and wants to see an increase in the number registered for the Three Miles of Men and in the amount of money raised. "Next year, I want them to say we want the same team back, they have exceeded their goal."


He points out that the event is not just for women, and having men involved and supporting family members and friends makes it very personal. He said some companies will pay the registration fee for employees and encourages individuals to take advantage of that offer. "Once you join, you're going to be addicted to it," he said.


According to Shawna, the Three Miles of Men is something special to the Arkansas event. "Our race is so unique," she said. "Arkansas really comes together for that."


Both are ready to tackle the task at hand. "It is very exciting, 100 percent exciting, especially if you are already involved and know where it has been," said Amadou. "It pushes you to see how you can take it further."


Every corner of the state is represented in the event, but Shawna is making a special effort to engage individuals from Central Arkansas. "We see what happens when they get behind Kris Allen, so everybody register," she said.