03 Oct 2018

Clemmons the 'voice' of the Bulldogs

by Mark Oliver

Isaac Clemmons used to spend his Friday nights watching Quitman football games from the bleachers. Now, the senior spends his Fridays putting on a helmet and reeling in touchdowns for the Bulldogs. 

"I was in the marching band, watching our team from the stands [to start the season]," said Clemmons. "Seeing all the success they have had over the past few years made me want to join in on all the fun. I'm always looking for new things to do, and I've always been a football fan so I made the leap and I'm happy that I did it."

From the stands to the field, Clemmons impressed. He reeled in 32 receptions for 552 yards and seven touchdowns in just seven games, earning all-conference honors as a junior. Though he hasn't played long, Clemmons says he's already made memories that will last a lifetime. 

"I'll never forget my first touchdown," Clemmons said. "It was last year at home against Bigelow. It was my first game, and it was a huge game for us. My teammates were so excited for me and supporting me. Having that leadership and support was awesome."

Clemmons was selected to this year's 501 Football Team — 28 players representing all 11 counties of the 501. The team, sponsored by Conway Ortho and Sports Medicine Center, Conway Regional Health System and First Security Bank, boasts the best the 501 has to offer both on and off the field. The senior receiver was nominated by his head coach, D.J. Marrs.

"Isaac is a genuine kid who thrives on competition, but loves to see others succeed," Marrs wrote in his nomination. "This year, Isaac will be a huge target for us in the passing game. He has a year of experience under his belt and will now play a larger role at wide receiver." 

In his second season with the team, Clemmons and the undefeated Bulldogs (5-0, 2-0 Class 5-2A) are off to a blazing start, averaging 36 points per game through the first half of the season.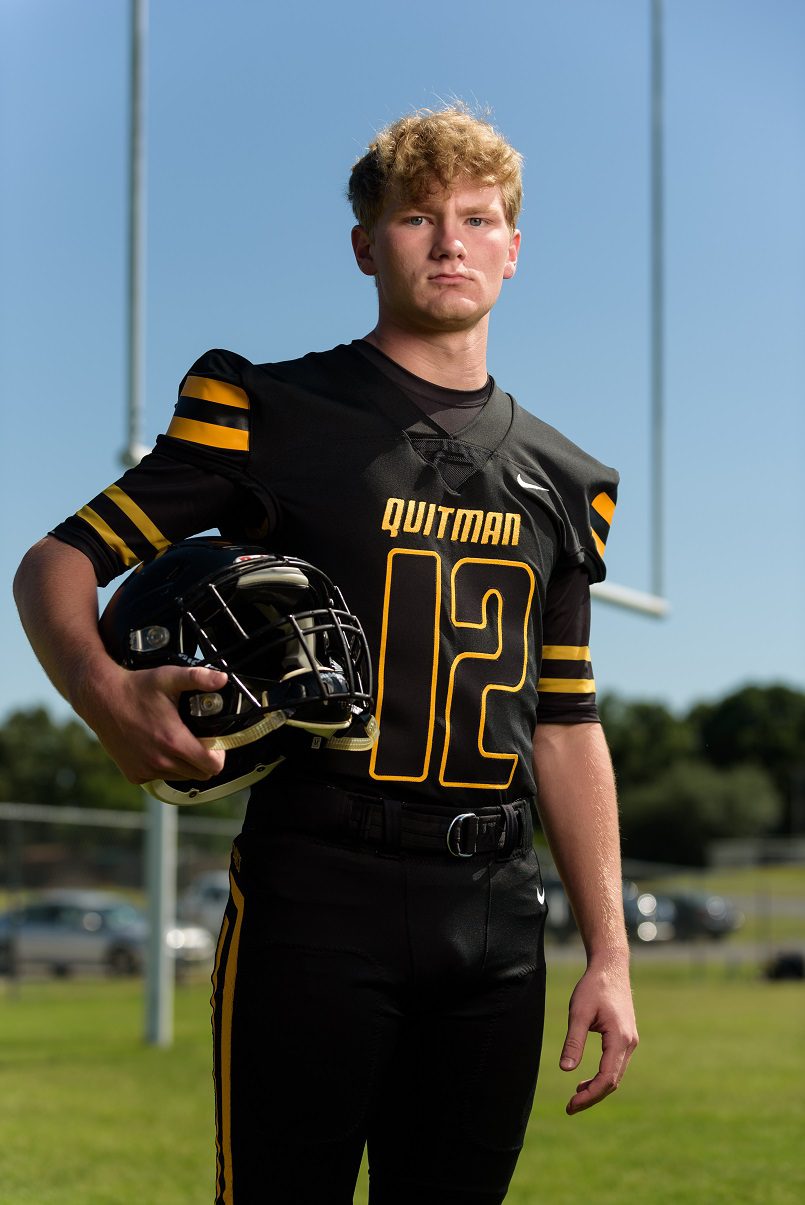 "At the beginning of the season, our goal was just to go as hard as we can," Clemmons said. "So far, that's been working for us. Coach Marrs is proud of us, but never lets us settle for the success that we've had so far. Our leaders aren't selfish and have better attitudes, and our younger guys are bringing great energy, too. To keep this train rolling, we're going to have to keep performing as hard as we can. No matter if we're 50 points up or 50 points down, we can never let up." 
This week, Quitman looks for its best start since 2016 with a key conference showdown at Magnet Cove. 
"Magnet Cove has a big, physical team," Clemmons said. "Our game plan is to keep our assignments, find our holes and hang on to the football. If we can do that, then I think we will be all right." 
As one of nine seniors on the team, Clemmons makes up for his lack of experience by leading with his voice. 
"In a way, playing football is like marching band," Clemmons said. "If you're not communicating, you're not going to be successful. I'm making sure that we're always talking on offense and defense. Communication is where it all starts. Keeping our voice up is a really big reason why we've won so many games so far." 
Off the field, when he's not playing basketball and baseball for the Bulldogs or playing French Horn for Quitman's marching band, Clemmons is giving back through the classroom. 
"Isaac is a leader in the school," Marrs wrote. "He plays four sports, plays a plethora of instruments in the band, is vice president of Student Council and is on every committee the school offers."
"I want to be an elementary school principal one day," Clemmons said. "My dad was a principal for many years, and I really love kids. They're fun and energetic, and seeing their reaction to learning new things is amazing. Being that kind of leader in school is something I could see myself doing for the rest of my life." 
Quitman plays at Magnet Cove at 7 p.m. Friday.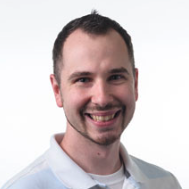 Latest posts by Mark Oliver
(see all)