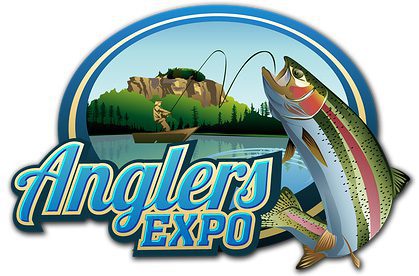 11 Feb 2015

Cleburne County Rotary Club plans Anglers Expo March 13-14

The Rotary Club of Cleburne County will sponsor the second annual Anglers Expo in March.


The event is planned noon until 7 p.m. Friday, March 13, and 8:30 a.m. until 5 p.m. Saturday, March 14, at the Community Center, 201 Bobbie Jean Lane in Heber Springs.


On Saturday afternoon, celebrity guest John Godwin of "Duck Dynasty" on the A&E Channel will greet visitors, sign autographs and participate in fan photo opportunities.


Admission is $5 for adults (13 and older); $2 for children (5 to 12); and free for children 4 and under. There is a $15 maximum for families with three or more children.


Proceeds from this event will be awarded by grants to worthwhile clubs and organizations within Cleburne County, along with other projects endorsed by Rotary International. The 2014 Anglers Expo generated $20,000 that has been provided to area nutritional, educational, health and family support programs.


Hands-on teaching seminars will be conducted by professional sportsmen and staff from the Arkansas Game and Fish Commission during both days of the event. Opportunities to conduct a seminar are still available to qualified, interested parties.


Red River Dodge Chrysler Jeep in Heber Springs is the Gold Sponsor again this year. Silver sponsors include Payton Chevrolet Buick GMC in Heber Springs and Sunrise Marine in Searcy. Booth spaces are available to exhibitors for $285 for both days, with electricity for most. Depending upon the demand, the 2015 exhibit may be configured to offer as many as 80 indoor booths. Also, outdoor space is available for a custom quote with a minimum of $125 for an area equivalent to one vehicle parking space.


Last year, there were 2,500 attendees, generous sponsors and 60-plus exhibitors who participated. An even larger number is expected this year.


For additional information, visit anglersexpo.com.