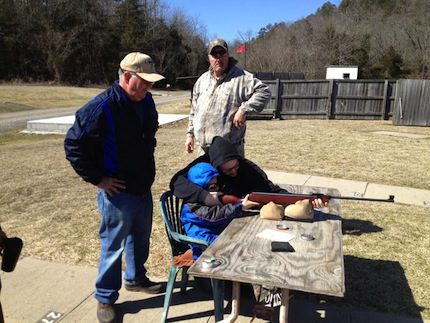 20 Mar 2013

Cleburne County club hosts youth safety event

Young people from Arkansas, Texas and Tennessee attended a firearms safety program in late February hosted by the Cleburne County Shooting Club.

The CCSC offered its facility, professional licensed training and food hospitality in an effort to further the firearm handling knowledge to today's youths. Participants were taught the standing, kneeling and prone shooting positions and safety shooting techniques.


Top marksmen:


First place – Payton Paladino of Maumelle.


Second place – Alex Paladino of Solgohachia.


Third place – Sam Long of Millington, Tenn.