25 Aug 2021

'Clean slate' motivates Smalley, Trojans

By Mark Oliver

Don't let their 2020 record fool you — Hot Springs has the right pieces in place to compete with the best of the best in the 501. With four losses to high-level competition and three games cancelled due to COVID-19, the Trojans are excited for a clean slate in 2021 and a chance to turn the page.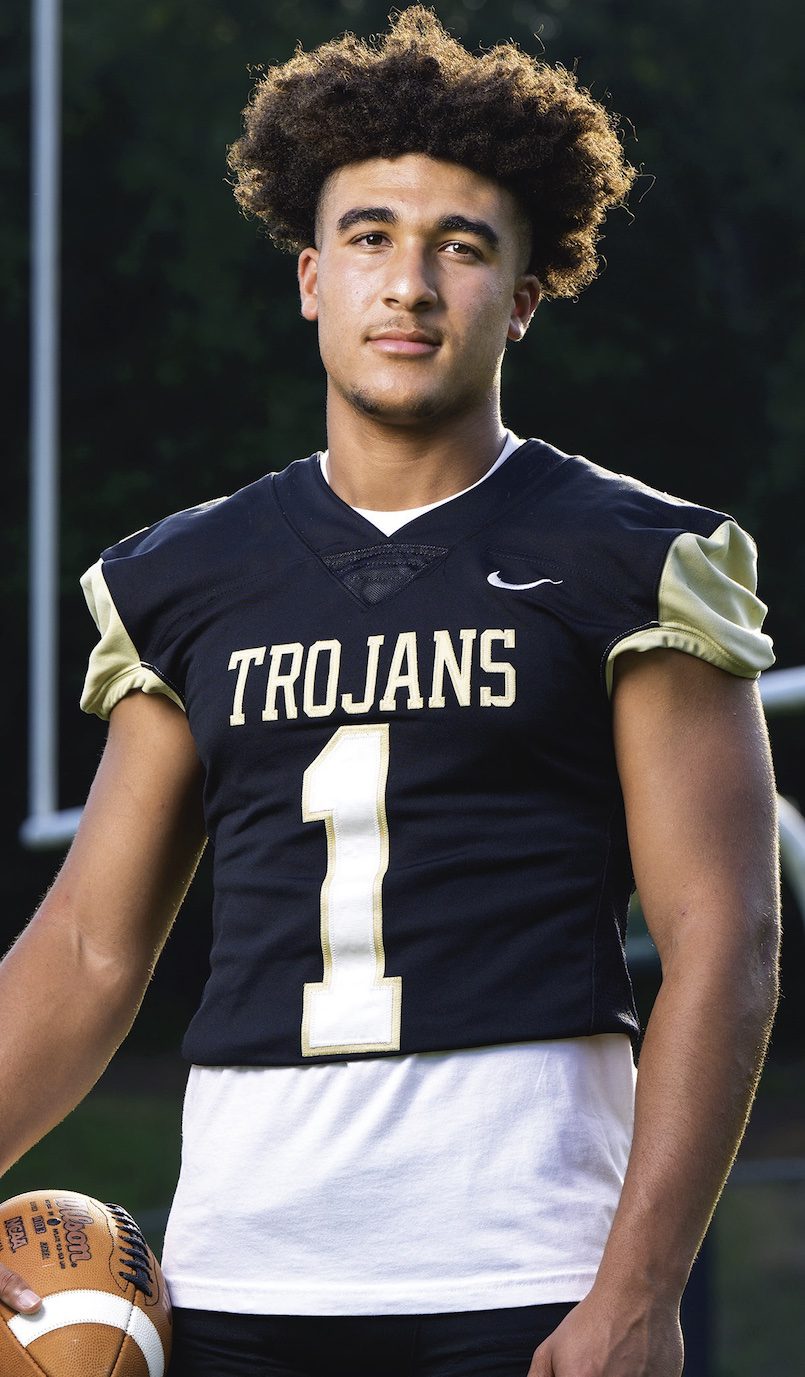 "Last year, COVID-19 threw a huge wrench into our goals," senior running back/safety Pierce Smalley said. "Missing two key conference games threw us off track. By the time we made it to the Lakeside game in week 10, we were just happy to be able to field a team to play football."
As his final high school season dawns, Smalley is ready to finish strong with no regrets.
"This year, we want to not just make the playoffs, but make a deep run in the playoffs," Smalley said. "We have the talent and the team chemistry. We just can't beat ourselves when it comes to it. To keep that dream alive, I'm encouraging everyone to get vaccinated, so we don't have to go through what we did last year. As a senior leader, I'm trying to get everyone to buy in to what we are doing and execute on and off the field."
Smalley was selected to this year's 501 Football Team — 23 players representing all 11 counties of the 501. The team, sponsored by Conway Regional Health System, First Security Bank, Moix Equipment & Toy Company and Velda Lueders Coldwell Banker RPM Group, boasts the best the 501 has to offer both on and off the field. The senior was nominated by his head coach, Darrell Burnett.
"Pierce is a pure playmaker with the football IQ of a coach," Burnett said. "With a 4.1 GPA and a 23 ACT score, he is the model for how a student-athlete should look like as well as handle themselves. This season, we expect Pierce to help lead us to a playoff run as a leader of our defense." 
For Smalley, success starts with leading by example–traits the senior learned from multiple role models in his life.
"I was raised on a football field," Smalley said. "My older brother played the game and I started playing flag football when I was five years old. I grew up in Hot Springs and moved to Lakeside in middle school, but once Hot Springs hired Coach Burnett, I knew I had to come back home. He was changing the culture and trying to get kids out of the city streets. He wanted to make sure that his players were going to college for free and I knew that I wanted to be part of that. I put a lot of pressure on myself and try hard in everything that I do. I love football. I want to be the person you remember from the game. When you leave the game, the one name you should remember is Pierce Smalley."
"Every one that Pierce contacts changes for the better," Burnett wrote. "He helps out in many ways and will lead others to become better people before they become better athletes."
On Thursday, Hot Springs opens its season against Garland County rival Fountain Lake. For Smalley and the Trojans, it's not only a chance for bragging rights, but an opportunity to flex their muscles to begin the season.
"We're just trying to execute and start on a high note," Smalley said. "Our goal is to shut down their run game and score points on offense."
Off the field, Smalley runs track for Hot Springs and helps raise money for cancer research with the school's Young Men of Distinction program. After graduation, Smalley plans to take his football talent to the next level.
"My goal is to play football at the next level, wherever it is," Smalley said. "I'm trying to go to college for free. Over the past few years, I've worked hard for the privilege to become a two-time US National Football Team member. Greatness isn't for everyone–it's only for the ones who desire to apply themselves in everything they do. That's the person and the player that I want to be."
Hot Springs plays at Fountain Lake at 7 p.m. Thursday, Aug. 26.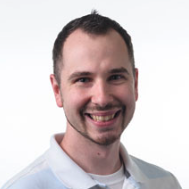 Latest posts by Mark Oliver
(see all)