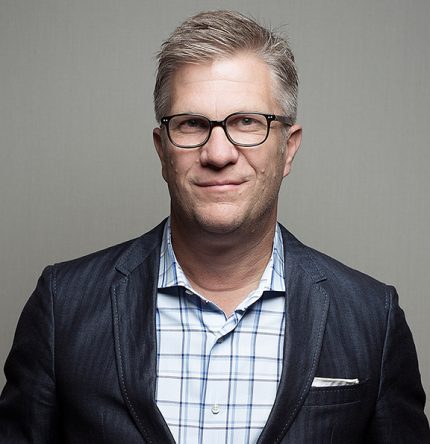 22 Jun 2015

Clark to present keynote address

Posted at 11:06 AMh

in

News

Steve Clark, co-founder of Noble Impact, will deliver the keynote address of the Social Entrepreneurship Boot Camp at 7 p.m. Friday, July 17, at the Winthrop Rockefeller Institute. The format of the address will be an interview of Clark conducted by Roby Brock, editor of Talk Business and Politics.


Admission to the keynote address is free and open to the public. Advance registration is required. Dinner will be available for purchase at the River Rock Grill prior to the event, beginning at 5 p.m.


The Social Entrepreneurship Boot Camp is being held as a partnership between the Institute, the Clinton School of Public Service, the Arkansas Regional Innovation Hub and the Office of Entrepreneurship at the University of Arkansas at Fayetteville. The weekend-long event will provide training and mentorship for teams of aspiring social entrepreneurs who went through a competitive selection process to be considered for the boot camp.


"Our desire for the boot camp is to equip these teams of social entrepreneurs with skills and knowledge that will lead to successful social enterprise ventures," said Dr. Marta Loyd, executive director of the Institute. "By opening the keynote address to the public, we hope to further spark interest in social entrepreneurship as a topic. It's a powerful concept, and one we think can have a substantial impact on both economic development and efforts to solve social problems in Arkansas."


In addition to co-founding Noble Impact, a social entrepreneurship program for high school students, Clark is well known as the founder of Propak, Inc., a supply-chain management company, and as co-founder of Rockfish, a digital innovation firm.


"Social entrepreneurship is an opportunity for individuals and organizations to scale their impact," Clark said. "This boot camp is an opportunity to bring together Arkansas' entrepreneurial and philanthropic communities to pursue sustainable solutions to the problems our communities face."


To register for the event, visit rockefellerinstitute.org/SEbootcamp and click on the link for registration.