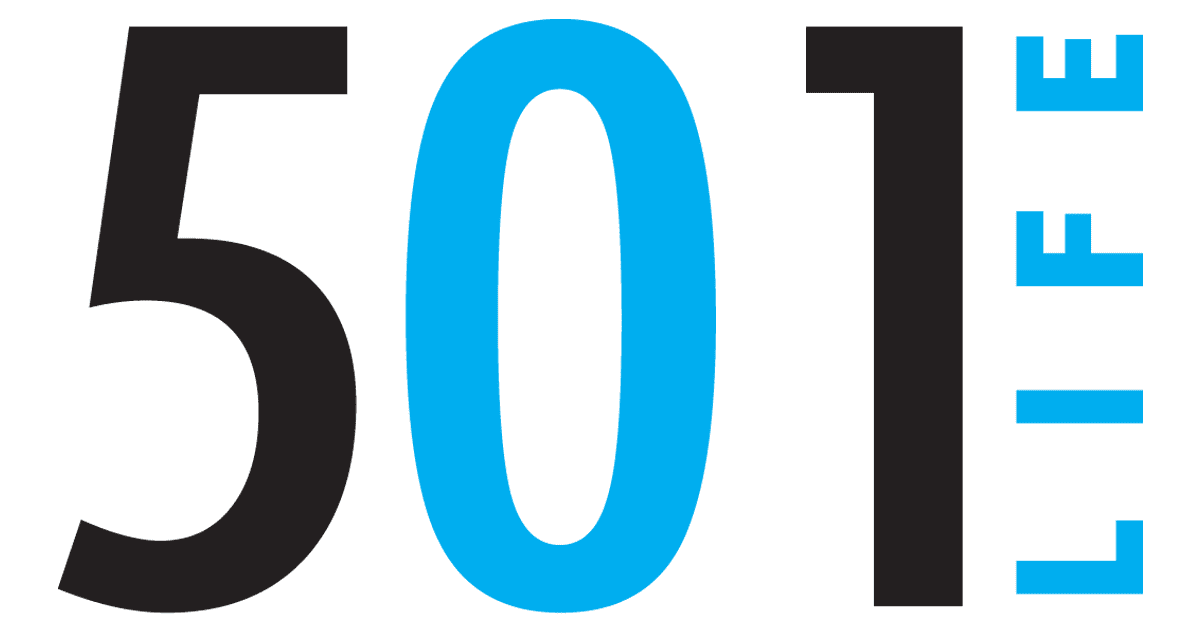 18 Apr

'City of Colleges' getting 'impressive' welcome sign

by Rachel Parker Dickerson


A stately sign will soon welcome visitors to Conway, thanks to volunteers and in-kind donations.


The two-story sign, designed by architect Rik Sowell, will bear the town's name and its moniker, "City of Colleges." It will feature columns and a brick base, on which local civic clubs will display their logos.
Ron Hill, a member of the Conway Kiwanis Club, served as president of the same club two years ago. At that time he began thinking about the need for a sign to represent the civic clubs in Conway.
Hill envisioned something simple and affordable, similar to those of many small towns. However, as discussions began, the vision became grand, and people came forward to make it happen.
"It's city club driven," said Jack Bell, Conway's assistant to the mayor. "Originally, the idea was every little town in America has a little sign … a couple of brick pillars with a piece of plywood in between. The mayor did not like that concept at all. It's too much like everybody else. He had some ideas. It was kind of a blend of his vision and Ron's vision.
Sowell took the blended visions and put them on paper.
"I think everyone feels good about the way it turned out," he said. "It will be impressive. It will be different. I think it's going to represent the city real well. There are no city funds involved. It's driven by volunteers. I like that part of it. It will be a distinctive entry point, or two, if we can get two, just to let you know where you are and what we are. We're the city of colleges.
"I think the finished product is going to have more impact than you can tell on the drawing. It's going to be 22 feet tall – a very impressive structure."
John Gierke, president of the Conway Noon Rotary Club, said a welcome sign displaying civic club logos was "something we had desired for years as well."
All civic clubs in Conway were invited to be represented, Hill said. Organizers have a site for one sign on the south side that will be visible from Interstate 40 near Exit 129. Hill said they hope to place a second sign on the west side as well.
"The first location is a great location," Bell said. "Putting one on the west side is going to be a little more challenging, just because of the terrain. It goes from very steep uphill to very steep downhill very quickly. We don't have a location yet. That will be phase two. It will probably be on city property because we own the property behind the landfill, which would be a good location. It's just figuring out where and how to get it there."
Hill said Bill Hannah of Nabholz Construction determined the price of construction would be $78,000 per sign. However, a large number of volunteers made that number a non-issue.
Hill and Bell worked together to oversee the project, and they applied for general improvement funding from the state. The general improvement fund provided $20,000, Hill said.
Also, the Conway Area Chamber of Commerce and the Conway Development Corporation each provided $5,000, and each civic club involved provided $1,000.
Additionally, Hill said many people have approached him with an interest in donating toward the effort, but he turned them down because of the vast amount of volunteer labor.
"After the first one is built, we will know any unknown costs," he said. "The number of people that have bought into this and want to be a part is phenomenal."
Gierke said, "Ron has been a great communicator in this, getting people across the board together."