09 May

Citizens to discuss voting

PETIT JEAN MOUNTAIN — The Winthrop Rockefeller Institute, the University of Arkansas Clinton School of Public Service, and the Central Arkansas Library System will facilitate four citizen dialogues in May and June that ask participants to interrogate their beliefs on the best ways to have a fair, secure, yet accessible voting system.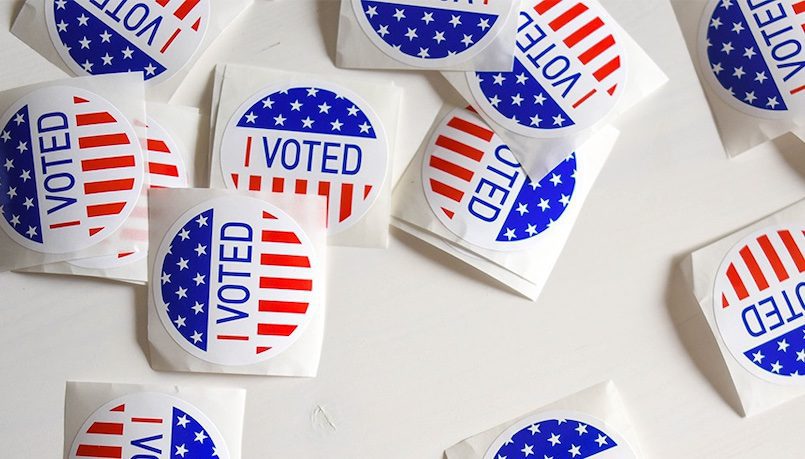 Two dialogues will be in-person in Little Rock, one facilitated in Spanish, and two will take place on Zoom. More info and registration at rockefellerinstitute.org/elections.
May 10: 6 to 8 p.m. (in Spanish / en español, in person at the Southwest Community Center, 6401 Baseline Rd., Little Rock, AR 72209)
May 16: 11:30 a.m. to 1:30 pm (in English, in person at the Darragh Center, Library Square, 100 S. Rock St., Little Rock, AR 72201) (with parking validation in the CALS lot)
May 23: 11:30 a.m. to 1:30 p.m. (in English, online)
June 6: 6 to 8 p.m. (in English, online)
The dialogues are free for all participants. The purpose of the dialogues is to help people on all sides of the political spectrum deliberate on how we should approach the issues of voting and voting access. Many Americans are concerned about our country's election systems, despite disagreeing on the specific problems or how to solve them. The National Issue Forum Guide "Elections" provides participants with a safe and structured experience to discuss these topics.
Participants will not debate each other — quite the opposite. In small, randomized groups led by trained, nonpartisan facilitators, participants will evaluate and discuss three options that could help heal our country's partisan divide and give all Americans a way to move forward together. The Clinton School for Public Service and the Winthrop Rockefeller Institute are network partners of the National Issues Forum.