23 May

Churches host events

GREENBRIER — Bono Baptist Church, with Wooster First Baptist Church, will host C2O, a Community Christian Outreach taking place from 10 a.m. to 2 p.m. Saturday June 4 in Greenbrier. The event will be held in three locations, Matthews Park, 25 Ivy St, Bono Baptist, 414 Hwy 285 North, and Wooster FBC, 68 Church Circle.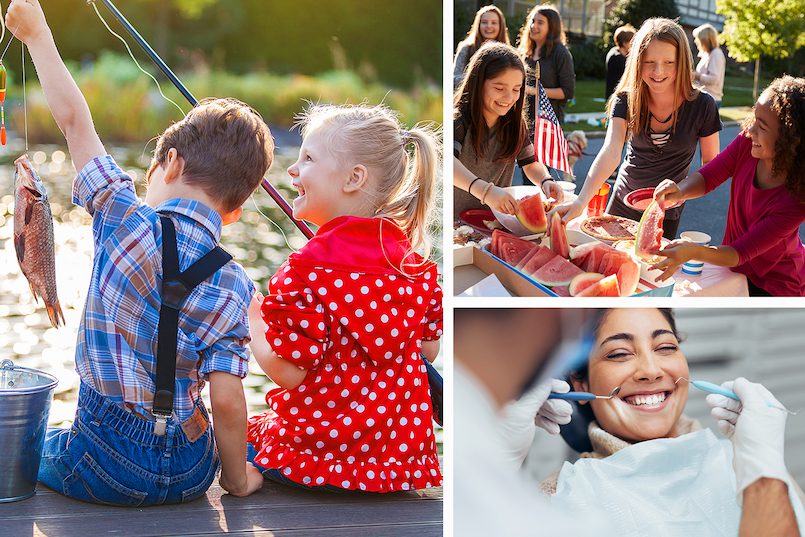 At Matthews Park there will be a fishing derby and a block party. At Bono Baptist, free medical and dental clinics will be offered and a block party will be held. The dental clinic will open at 8 a.m., and there will also be a food box distribution. Wooster FBC will hold a "No Sale Yard Sale" and a block party.
There will be a crew available to go out and provide yard work and clean-up to community members in need.
Bono Baptist Church is proud to partner with Wooster First Baptist Church to bring C2O to the community for the second year in a row. C2O is an event to bring the community together and show our love for one another. All activities and services are FREE and lunch will be provided at all three locations. Also, door prizes will be given away. For more information, contact Kathy at 501.513.7784 or email her at [email protected]