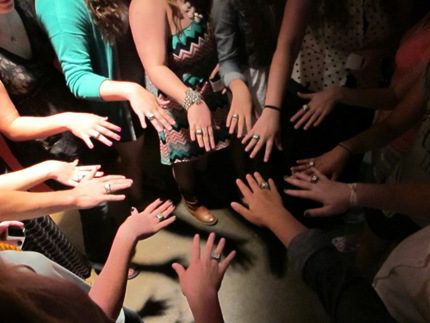 05 Jun 2013

CHS swim and diving team receives championship rings

The Conway High School girls swimming and diving team met last week to celebrate winning the 2013 Girls State Championship in swimming and diving.

The Conway High School Girls Swim Team broke a Bentonville winning streak at the state meet, claiming the first championship for Conway in 25 years.


Coach Christie Rye, head high school swim coach, presented each girl their state championship ring. "We did a wonderful job this year at state," said Rye. "We had three state records broken by Conway swimmers."


Thanks to sponsors and the Conway community, each girl was awarded a ring.