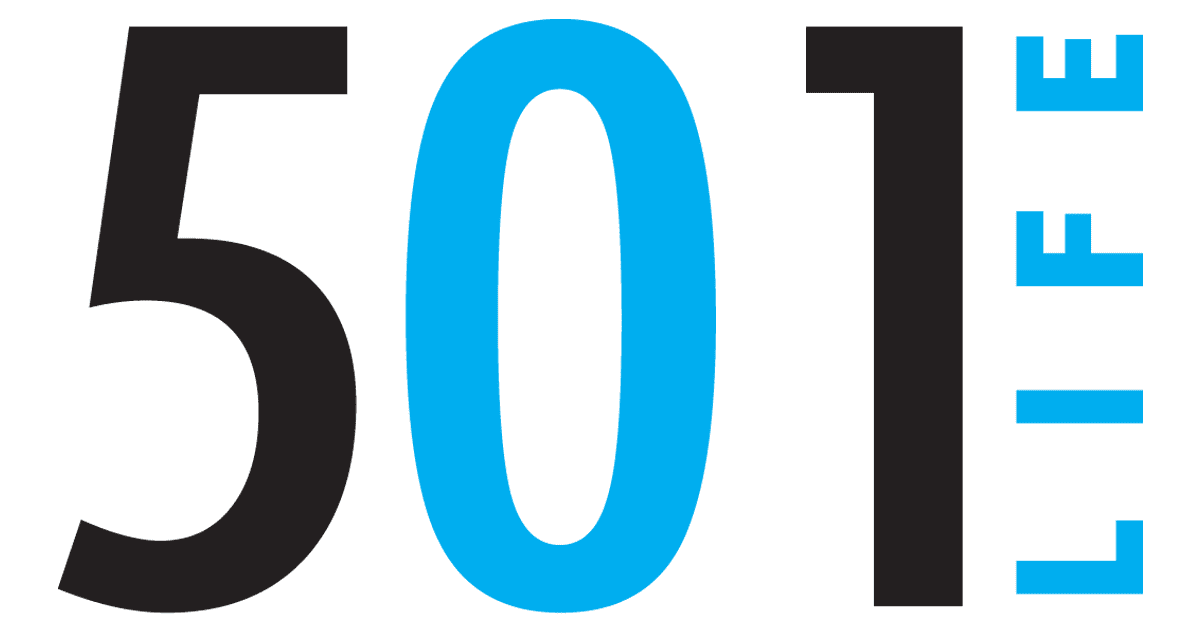 Nov 20, 2014

Christmas with the Williams

by Erica Goodwin


The Williams home in Searcy is a constant flurry of activity. Dr. Bill and Ruth Williams lead their tribe of five, counting Ben, 23; Meredith, 20; Stephanie, 17; Emma, 16; and Daniel, 13.

Amid their busy schedules — with work, school, church, sports and meetings — family members often congregate in the kitchen — the heart of their home — the place where family dinner is a priority.


"Eating together is my favorite part of the day," Emma said. "We all sit down and talk, no matter how busy everyone may be. And, we'll sit and talk for hours."


Farm to table


As a girl, Ruth spent hours cooking alongside her mother and sisters in their farmhouse kitchen.


"Cooking and fellowshipping with family were always important in our home growing up," she says. "When I became a mother, those traditions stayed with me as I involved my kids in the kitchen early on. Also, I was a member of the youth development program 4-H, through the Cooperative Extension Service."


To her surprise, Ruth says all of her children got involved with cooking and 4-H at an early age. Ben, the oldest, entered his first cooking competition at age 5. Meredith, Stephanie, Emma and Daniel followed suit, and the siblings often practiced their skills in the kitchen to perfect each recipe.


Between them, the children have won heaps of cooking competition awards at the county, regional, state and national levels. In 2008, winning at the Arkansas State Fair led to a cooking segment on KATV Channel 7's Saturday Daybreak. The family currently appears on the program every other month to do a cooking demonstration.


"At some point, I began to think that they won because their dishes were simple, easy to prepare and tasted good," Ruth said. "And, I really think that's what people want — easy recipes that are family friendly for adults and kids."


With a pinch of joy, a dash of hope and heaping mounds of love and patience, all of the award-winning recipes were published in a cookbook — "A Treat for the Week and More…Cooking with the Williams" — in 2013.


"I never dreamed our family would evolve into what it is now," Ruth says. "It is all to God's glory. Our gifts and abilities come from Him, and we pray that we honor Him through our cookbook. Along with recipes, it also contains scriptures we hope will bless people who read the book."


Reason for the season


Another tradition Ruth has passed on to her children is a great love for Christmas. The family alternates between going to her parents' farm and staying home to celebrate.


"Christmas is as wonderful now as it was when I was a child," she said. "From cooking to playing games with our family, I savor the time together just enjoying each other's company."


Emma, the second-to-youngest, says she acts as the master chef of breakfast preparation at home. Waking before the rest of the family, she gets an early start on making the all-important pancakes. Gradually, Mom, Dad and her siblings trickle into the kitchen to assist with biscuits, sausage, gravy, casserole and other breakfast goodness.


"It's a big production," Emma said. "We all love and look forward to it each year."


The joyful sound of singing echoes through the Williams home on Christmas mornings. With glowing candles in each stack of pancakes, the family sings happy birthday to Jesus. Then, Dad begins reading the Christmas story and each family member takes turns reading verses in the second chapter of Luke.


After everyone opens their few gifts, they head out into the community. Delivering homemade goodies, the Williams family visits nearly a dozen elderly ladies and nursing home residents to share the joy of Christmas.


"We want to instill the idea in our children that this special day is not about us, it's about God," Ruth said.

"And, by serving others through ministry and outreach, we serve Him."


Connect with the family at CookingWithTheWilliams.com, or via Facebook — search for Cooking with the Williams. The family's cookbook is available for purchase on the website and at stores throughout the 501.

Christmas Mice

15 chocolate kisses
1 jar maraschino cherries with stems
2 squares of chocolate almond bark
30 almond slices
1 tube red gel

Unwrap kisses and dry cherries with a paper towel. Microwave chocolate for 45 seconds, stir and repeat until melted and smooth. Dip cherry into melted chocolate until well coated. Place cherry (body and tail) to chocolate kiss (face); bottom side placed on wax paper.

Dip two almond slices into melted chocolate and place between kiss and cherry (ears). Add eyes with red gel. Let sit for 5 to 10 minutes to cool. Serve alone or as a garnish.

Rembrandt Hat Cookies

2 cups all-purpose flour
1 teaspoon baking powder
1/2 teaspoon salt
1/2 cup butter (softened)
1 cup sugar
1 egg
1 teaspoon milk
1 teaspoon vanilla
1 box multi-colored ice cream cones
1 container white frosting
Small candies (M&M's, Skittles, etc.)
Sprinkles
Multi-colored food coloring

Cookies:
In a medium mixing bowl, whisk together flour, baking powder and salt until well mixed. In another bowl cream butter and sugar with and
electric mixer. Beat in egg, milk and vanilla to mixture and mix well with electric mixer. Gradually add dry ingredients to creamed mixture; blend well. Cover bowl with plastic wrap and chill dough until firm. Grease baking sheets. Shape chilled dough into 1/2-inch balls. Roll with granulated sugar (colored, if desired) or sprinkles of your choice. Bake at 375 degrees for 5 to 7 minutes, or until edges are very light brown. Run spatula under cookies to loosen from cookie sheets; remove to wire cake racks and cool.


Hat:
Cut ice cream cone approximately 1 inch from the bottom. Place bottom of cone upside down on center of cookie. Place icing around cone to secure in place and for decoration. Decorate rest of cone and cookie as desired with icing and candies. Be creative! Color icing with food color of your choice.