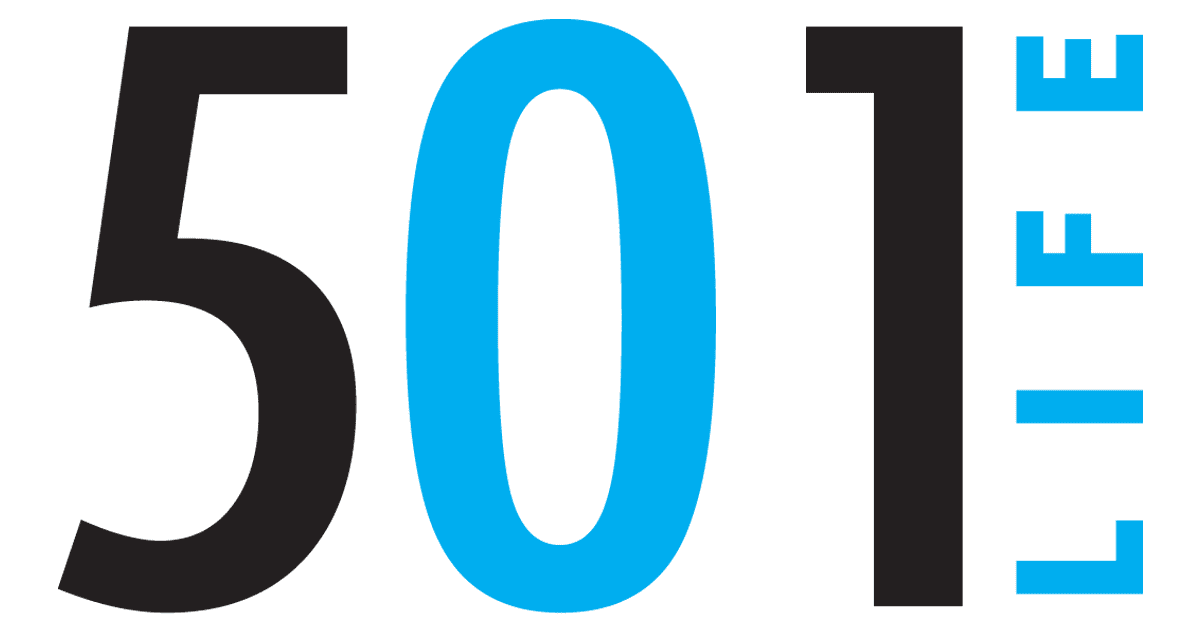 18 Nov 2013

Christmas in the 501

by RaeLynn Callaway
Mike Kemp photos

Every year I get the opportunity to take 501 LIFE readers on a Christmas tour through some of the most beautifully decorated homes in Central Arkansas. This year is no exception. Let's get started!


Christmas fit for the King


Our first stop is going to be in Vilonia at the home of Marshall and Amy McKissack.

"I love Christmas. Not only is it a great time to gather with family and friends, it is a great time to celebrate the birth of Christ," Amy said. "I have always loved to decorate for Christmas. I purchased 'The Reason' original canvas that portrays Santa holding Jesus at a Soaring Wings Ranch Auction. Ever since then I have gone bigger and better. I love and collect anything that is festive."


Amy likes to add new things to her collection every year. She displays her Santa collection in the living room and her nativities in the entry, office and dining room. Each of the kids' rooms are decorated as well.


"I love to have a little touch of Christmas throughout the whole house," Amy said.

Inspiring Christmas back to nature


Our next stop is Little Rock to the home of Leslie Lane and Becky Blair.
Silks a Bloom came in and garnished their home from head to toe. "I was so tired of the big and glitzy," Becky said. "I just wanted to get back to nature. I knew we would be spending Christmas in our new home on the ridge, so I wanted to keep a woodsier theme."

Woodsy, yes. Boring, no!

As you enter, you are greeted by a beautiful family of penguins. Your eye can barely stop there because you are drawn into the living room. It features one of Becky's many trees and a gorgeously decorated rock fireplace.

"I love the flocked trees and garland," Becky said. "They make everything feel like home. Target even had wrapping paper that looks like bark, so my presents fit the theme! If I had to pick my favorite tree it would have to be the one in the dining room. I absolutely love the owls."
Celebrating Christmas memories

On our way to Little Rock, let's stop in at the home of Todd and Libby Stevenson. This Christmas is even more special than usual for the Stevenson family. They are not only observing the birth of their Savior, Jesus Christ, but also rejoicing as they celebrate life. Libby was diagnosed with breast cancer this year and will celebrate the season cancer free.
Christmas with the Stevensons has always been an occasion to celebrate. "Even when we were first married and still in college at UCA, I remember scraping money together to go to Alco and buy ornaments," Libby said. "We had nothing, but we were decorated!"

Libby loves things that remind her of her childhood. "I feel like I have the best of both worlds. I love colored lights, and these new bubble lights remind me of the ones my grandmother had," Libby said. "Do you remember those huge candy canes they used to make? I have candy cane decorations because my grandfather loved peppermint. As you came in the door he would chisel off a piece for you."

Every year Libby tries to add to her Christmas collection. She loves snowmen and they fit perfectly into her wintry candy land.
"I try to have everything up by Thanksgiving so I can relax and enjoy the reason for the season."
Cool comfort for a peaceful Christmas

On this year's Christmas tour we have seen traditional, whimsical and even woodsy. But I'm taking you back to Vilonia into the Barnhill home for what Jennifer calls "cool comfort." This take on a peaceful Christmas is beyond words.
Jennifer uses her neutral color palette as a backdrop for some color popping. "Because I used a soft blue paint in the living room I wanted to add depth but stay in the same color scheme," Jennifer said. "So I chose turquoise. This house is totally different from anything we have ever done. I wanted to use cool tones but keep it warm and comfortable." And that she did.

Right along with the layout, Jennifer kept her "simple scheme" in check for Christmas. By using ribbon, pearl balls, silver stars and pinecones, Jennifer kept her tree graceful and easy.

On the dining room table she used delicate white feather trees lined in a row for a clean yet dramatic flair. Around her cast stone fireplace Jennifer again used only garland, ribbon and ivory balls as a backdrop for her more contemporary design of reindeers and trees.

In the master bedroom, Jennifer wanted to take a stab at a neutral spin on the Christmas tree. By using a white tree with silver netting and pearl and metallic balls Jennifer again achieved her goal.

You can call it "simple." I call it simply exquisite.
Making more memories

The last home on our holiday tour is that of Andy and Carla Blackwell. It may be the last, but it is definitely not the least.

Spending their first Christmas in Centennial Valley, Carla wasn't sure she would have enough decorations to accomplish the job at hand. It was very important to Carla, although the house was different, that their family traditions remained the same.
To bring familiarity, we gathered old Christmas photos of the Blackwells and their two sons, Chase and J.T., and arranged them along the back of the sofa and around the TV above the mantle. Now as guests and family entered, Christmas memories would take center stage. As they reflected on where they had been they could also focus on what was yet to come.

The mantle was adorned with garland draped and embellished with netting, ribbons, balls and ornaments, poinsettias and snowflakes. Keeping with tradition, Carla used her red and gold but added a pop of lime green to liven it up a bit.

The stockings were hung from the mantle with care knowing that this Christmas would hold family dear. The sofa table welcomed guests and was adorned in the same ribbons and ornaments as the mantle. The Christmas tree was nestled in a corner beside the staircase. Again, using what she had, we layered the netting, ribbons and ornaments to produce a stunning work of art.