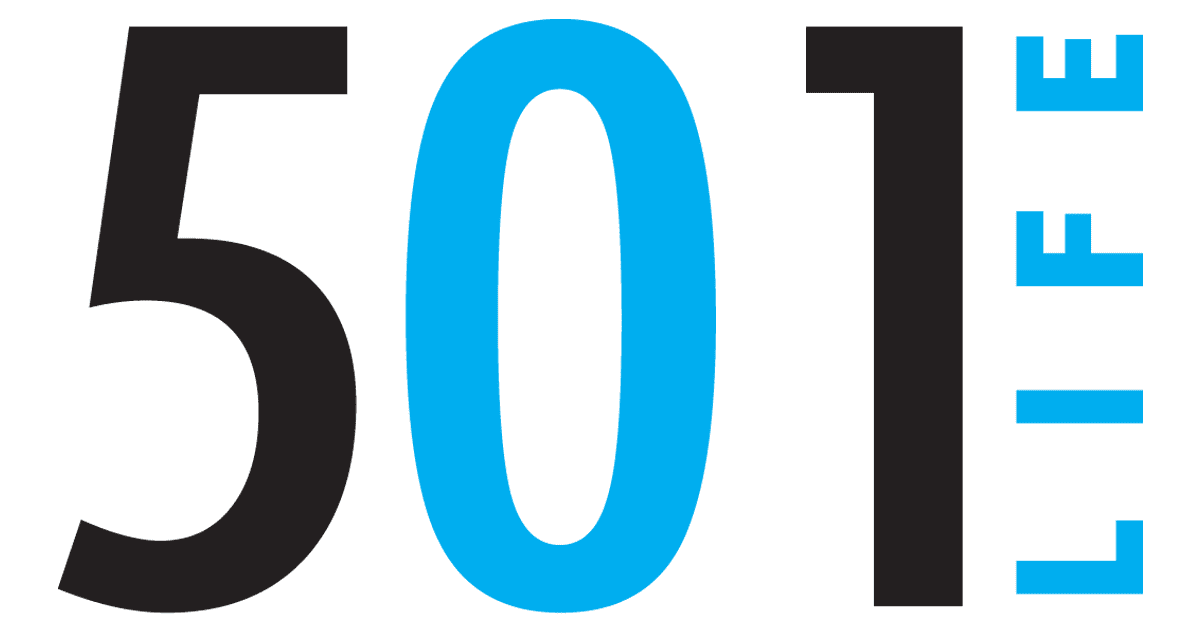 18 Nov

Christmas book reflects Southern culture

by Susan Peterson


"A Down-Home Twelve Days of Christmas," written by Nancy Allen and published by Pelican Publishing Company, is just in time for the holidays.


Nancy, who serves as the adult services and reference librarian at the Faulkner County Library in Conway, describes her work as "an adult picture book." Using the pattern of the original "Twelve Days" song, the story pays homage to some humorous aspects of Southern culture. Cyndi Lou is a sweet, blonde pony-tailed girl who lives with her Memaw in a trailer home. Before Christmas, she starts to receive gifts from her apparent suitor, Billy Ray. Rather than turtle doves and drummers drumming, he sends southern specialties like a possum in a sweet gum tree, catfish and Baptist preachers.

The story is told through Cyndi Lou's thank you letters to Billy Ray. Cyndi seems quite smitten by the first gift and closes her first thank-you letter with "Hugs and Kisses." But by the 10th gift, she feels quite angry and frustrated since the gifts tend to cause a ruckus or leave a mess. All in all, it's a humorous tale that anyone – especially 501 residents – will appreciate and love.

Nancy is not new to the book world. All her life she has loved to read, tell stories and write. Originally from Washington, she and her husband moved to his family's homestead in Conway about 20 years ago. It was several years later when she and a friend were drinking wine and sharing quirks about the South that she got the idea for the story. Nancy said she retold the story many times, often to civic groups and clubs. One year, the Conway Women's Chorus even sang a version of it.


Nancy considered self-publishing the story and even searched for an illustrator. Because of her familiarity with books, she knew that Penguin published the book "A Cajun Night Before Christmas," so she sent it to them, and she received a positive response. They also chose the illustrator, Apryl Stott, whose illustrations perfectly match the tone and content of the written words. Interestingly, Apryl is not from the South. According to her website, she completed her degree in Utah and now lives in Reno, Nev. She and Nancy have never met.


Although the book is her first publication, Nancy is an experienced writer. She has a "Between the Veils" Facebook blog (@between the veils) where she shares her opinions and experiences on the topic of wearing a hijab in support of the Muslim-American community and freedom of religion.


"A Down-Home Twelve Days of Christmas" can be purchased on Amazon and at local book stores.