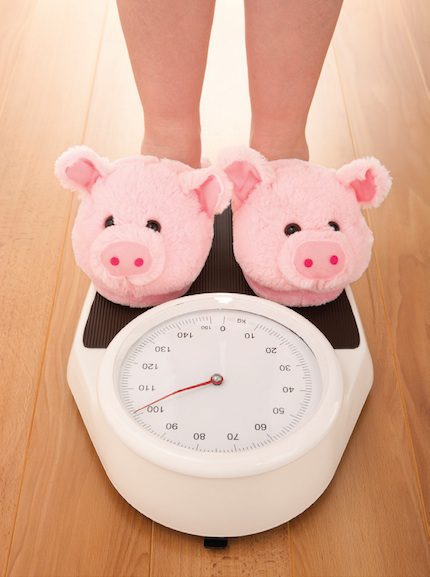 20 Nov 2014

Christmas bells

Posted at 10:21 PM

in

Faith

by Marilyn Mathis

I heard the bells on Christmas day
Their old familiar carols play,
And wild and sweet the words repeat
Of peace on earth, good will to men.


This familiar Christmas carol was written by Henry Wadsworth Longfellow on Christmas Eve 1863 during the Civil War. Longfellow's oldest son, Charles Appleton Longfellow, joined the Union cause as a soldier without his father's blessing. Longfellow was informed of his son's enlistment in a letter dated March 4, 1863, after Charles had left home.


"I have tried hard to resist the temptation of going without your leave but I cannot any longer," he wrote. "I feel it to be my first duty to do what I can for my country, and I would willingly lay down my life if it would be of any good."


Charles soon got an appointment as a lieutenant, but, in November 1863, he was seriously wounded. His father wrote "I Heard the Bells on Christmas Day," originally titled "Christmas Bells," at this time. Some accounts say that Longfellow was sitting beside the bed of his injured son and heard the Christmas bells ringing in the night. The bells inspired him to write the words to the poem that was set to music in 1872.


Longfellow wrote these words while America was in the midst of its bloody Civil War just six months after the Battle of Gettysburg where more than 40,000 soldiers lost their lives. An injured son and a nation at war brought great despair to Longfellow. That heartache is heard in the words of verse three:


And in despair I bowed my head
There is no peace on earth, I said,
For hate is strong and mocks the song
Of peace on earth, good will to men.


Despair gives way in verse four to Longfellow's renewed faith in his God.


Then pealed the bells more loud and deep
God is not dead, nor doth He sleep,
The wrong shall fail, the right prevail
With peace on earth, good will to men.

Like Longfellow, we live in a troubled world and there seems to be an absence of peace and good will. In Isaiah 9:6, God gave us a wonderful promise: "For a child will be born to us, a son will be given to us . . . His name will be called Wonderful Counselor, Mighty God, Eternal Father, Prince of Peace."


Peace, lasting peace, is a gift from God found in the Person of His Son, Jesus Christ! In John 14:27, Jesus said, "Peace I leave with you; My peace I give to you; not as the world gives, do I give to you. Let not your heart be troubled, nor let it be fearful."


The world's people, possessions, power and prominence can't give you peace, but Jesus can! Charles Longfellow said he would willingly lay down his life for his country. Jesus Christ, the Son of God, willingly laid down his life for the world that we might have peace with God — our sins forgiven and the way to the Father opened for us — and the peace of God — hearts that are not troubled and fearful even in the worst of times.


"Now may the Lord of peace Himself continually grant you peace in every circumstance. The Lord be with you all" 2 Thessalonians 3:16.