19 Dec

Chemistry and family are keys for Morrilton High's Templeton

by Mark Oliver

Tamia Templeton has played basketball since she was in sixth grade. For the Morrilton senior center/forward, one might say that it's is in her blood.

"We have a long history of basketball in my family," Templeton said. "My dad and brothers played for Morrilton and went on to play college ball, and, from a young age, I always knew that I wanted to follow in their footsteps."

Growing up in a basketball household, Templeton always knew that she would be called upon to continue the family tradition — a challenge she accepted with open arms.

"Because my brothers played basketball, I was always being compared to them," Templeton said. "Because my family went on to play college basketball, they've always pushed me to play college ball, too. Because of that, I've always wanted to be just as good or better than them. I'm always pushing myself to get better and to reach my goals."

Templeton was selected to this year's 501 Basketball Team — 34 players representing the best the 501 has to offer both on and off the court. The team is sponsored by Conway Ortho and Sports Medicine Center, Conway Regional Health System and First Security Bank. The senior was nominated by her coach, Carin McNabb.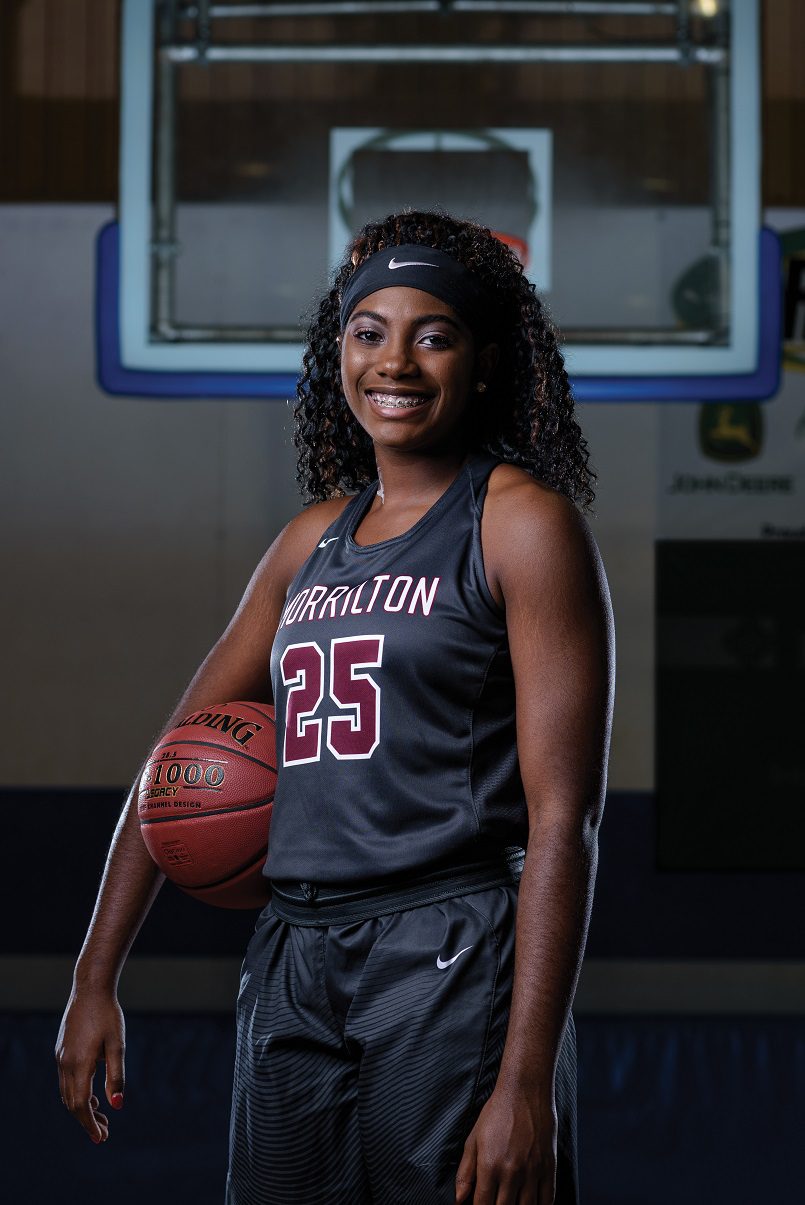 "Tamia is one of the hardest-working players I've ever had," McNabb wrote in her nomination. "She has made herself into a great player with great work ethic, great attitude and dedication. She can play inside or outside and has really developed a 3-point shot that has made her really tough to defend."
Halfway into her senior season, Templeton and the Lady Devil Dogs (9-3, 3-0 Class 4-4A) have enjoyed a successful start.
"We started out the year really strong, and we're still strong," Templeton said. "We have four seniors, and we are all best friends. We've been playing ball together since we were in sixth grade. Even in practice, we're going hard against each other, which is contributing to us winning basketball games this year. Our team is an incredibly good group of girls, and our coaching staff makes everything fun." 
"Tamia's selfless attitude and smile make her a perfect teammate," McNabb wrote. "She is always encouraging others even if she is having a bad game. All she wants is for her team to be successful, and she will do anything to make that happen."
As the senior strives to reach her long-term goals, she hasn't lost sight of what's in front of her. 
"This season, I want to make an impact for the Morrilton program, not just on the court, but off the court, too," Templeton said. "For my final year with the team, I want to really stand out and be a great leader, on and off the court."
This week, Morrilton faces a Maumelle squad that is seeking revenge after the Lady Devil Dogs defeated them, 41-32, in November. 
"Our goals this season are to be No. 1 in our conference and make the state tournament," Templeton said. "We have never made it there before. We have a tremendous team, and we have a chance of going really far this year. It's time for us to get there, and I think we can get there with the team that we have and our chemistry."
Off the court, Templeton enjoys spending time with friends and family and is a member of Puppies to Dogs, a program designed to provide mentorship to the youth of the Morrilton School District. 
"As a member of Puppies to Dogs, I'm around children constantly," Templeton said. "It's a program that you apply to that pairs you up with a younger student that has the same hobbies and interests as you do. I recently went out to breakfast with a kindergartner named Maddie. She and her mom really look up to me. All year long, you're getting to know them and making relationships and providing them with someone to look up to and to be there for them. I'm proud to be here for the community and all the kids in it."
"Tamia is one of the sweetest young ladies you will ever meet," McNabb wrote. "She puts everyone else first and enjoys everyone around her.  She has no ego."
After high school, Templeton will proudly continue the sport she loves — and her family's tradition — by taking her game to the next level.
"After graduation, I will be attending Henderson State University in Arkadelphia with a full-ride scholarship to play basketball," Templeton said. "My goal is to major in health and human performance so that I can become a physical therapist one day. I have lots of dreams and goals that I want to reach if God gives me the strength to do it." 
Just as she tells the younger students she works with, Templeton believes that if you truly want to achieve success in life, you have to stick with it through thick and thin.
"Never give up," Templeton said. "No matter the circumstances — no matter if people talk you down — no matter how people look at you. Be your own person and follow your heart while keeping God first. Without God, nothing is possible."
Morrilton plays host to Maumelle at 5 p.m. today.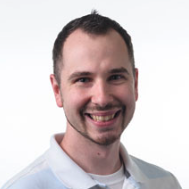 Latest posts by Mark Oliver
(see all)