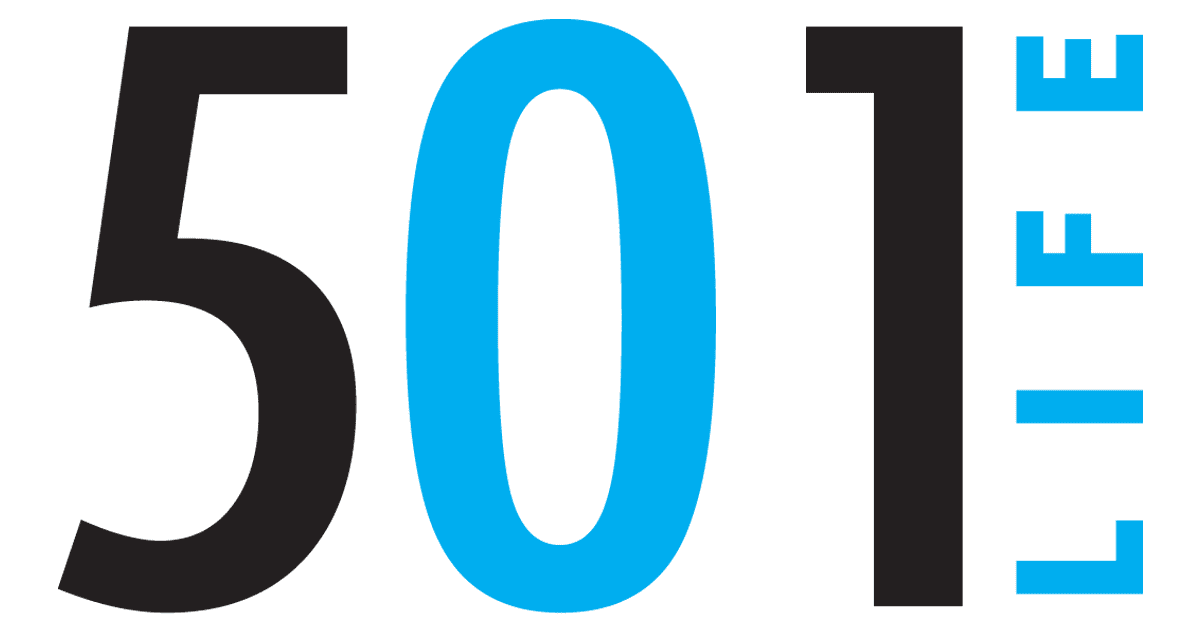 Sep 21, 2014

'Charting his own path'

Story and photos
by Janna Virden


Grant Koonce loves the big yellow bouncing area shaped like a pool, but instead of water it contains air in the bottom for that bouncy effect. Running on an unstable surface is great fun for Grant, but more importantly it is a tool that helps teach his body to maintain balance.

Grant has an extremely rare genetic disorder that caused a partial deletion of genes on his 17th chromosome. His mother, Alisha Koonce, said his condition is so rare that his progress is being monitored by Arkansas Children's Hospital to assist in future similar cases. Grant is forging the way for other children.


Grant is Alisha and Kevin Koonce's third child, and they could tell he was not hitting his developmental milestones like he should, so they took him for testing. She said as soon as he was diagnosed they sought help from the Conway County Center for Exceptional Children located in Morrilton. "We are so pleased with how well he is doing," Alisha said. "He is making amazing progress."


The Conway County Center for Exceptional Children (CCCEC) has been providing services for children and adults with special needs since 1970. They provide a variety of services in Conway and Perry counties, including day habilitation; early intervention; nursing; nutrition; occupational, physical and speech therapy; and transportation. Action Services provides services for adults, and Beginnings for children up to 5 years old in Conway County. Step by Step provides the same services in Perry County.


Tracy Bull, site director at Beginnings, said they have 74 children on a full-time basis, and they offer services at no cost to eligible children. Each child has an individual plan to help them with the process of development and growth so they can hit those childhood milestones.


Alisha said she and her family were "a little in the dark" because Grant's disorder is so rare. That is why she is encouraging all parents to ask a lot of questions if they suspect that their child might have special needs. She wants other parents to know, "There is help out there."


She is proud of Grant and his progress. "He is charting his own path."


For more information about the Conway County Center For Exceptional Children, call 501.354.4484.