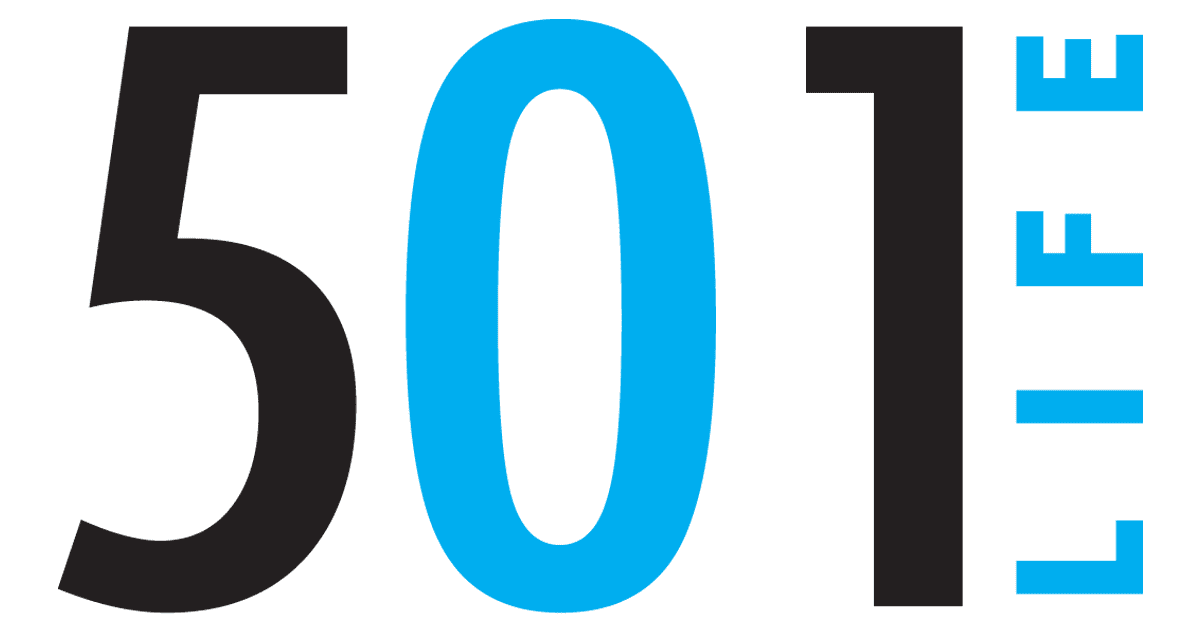 May 23, 2014

'Change angels': Mayflower students make impact on Arkansas Children's Hospital

by Sonja J. Keith


Mayflower High School students have earned a statewide reputation as "change angels" for Arkansas Children's Hospital.
For the last six years, students in the National Honor Society have participated in a special fundraising effort, collecting approximately $10,000 in total contributions.

The National Honor Society has students grades 10 through 12 who have a GPA of 3.5 or higher. In February and March, each was challenged to collect $20 to $25.

Club sponsor Sabrena Thacker and many of her students know firsthand how important ACH is to families. Thacker's daughter, Alexis, was born a "cord baby."

The umbilical cord was wrapped around her neck, chest, abdomen and arm. She was fine at birth but later began developing difficulty breathing. "Arkansas Children's was there so quick," Thacker said of the helicopter that was dispatched to Conway Regional. "It was a God thing she was OK . . . Today she is perfectly fine."

After the birth, when Thacker heard about the ACH fundraiser, she knew she wanted to involve her students. That was seven years ago, and today, the fundraiser has become a school tradition.

In addition to the monetary donations, the school library donates books purchased with funds from a school book fair. The Beta Club donates baby booties.

Thacker said the students enjoy making the trip to Arkansas Children's to turn in the school's donation, and getting to see B98.5 host Jeff Matthews is a bonus. "Jeff Matthews plays a huge part in this."

Students who raise $100 or more have a chance to "earn their wings" and are presented with special T-shirts. Collin Rowell raised the most among his classmates: $211.

Students collect donations in a variety of ways — from going door-to-door and setting up collection containers at businesses as well as reaching out to friends through social media.

This year, Mayflower sophomores are taking the school's support of ACH a step farther, collecting soft drink can tabs to raise money for the Ronald McDonald House. They also will be involved in the remodeling of a room at the house.

Each year, Mayflower has been named the top-producing school, earning students prizes. But that's not why they are involved. "It gives us something to look forward to and be proud of," said student Lane Harrison.

Editor's note: This story was written before the April 27 tornado that struck Faulkner County, including Mayflower. "My kids jumped right in, doing so much for our community without being asked," said Thacker. "It was a proud moment as well as heartbreaking as so many are without homes."