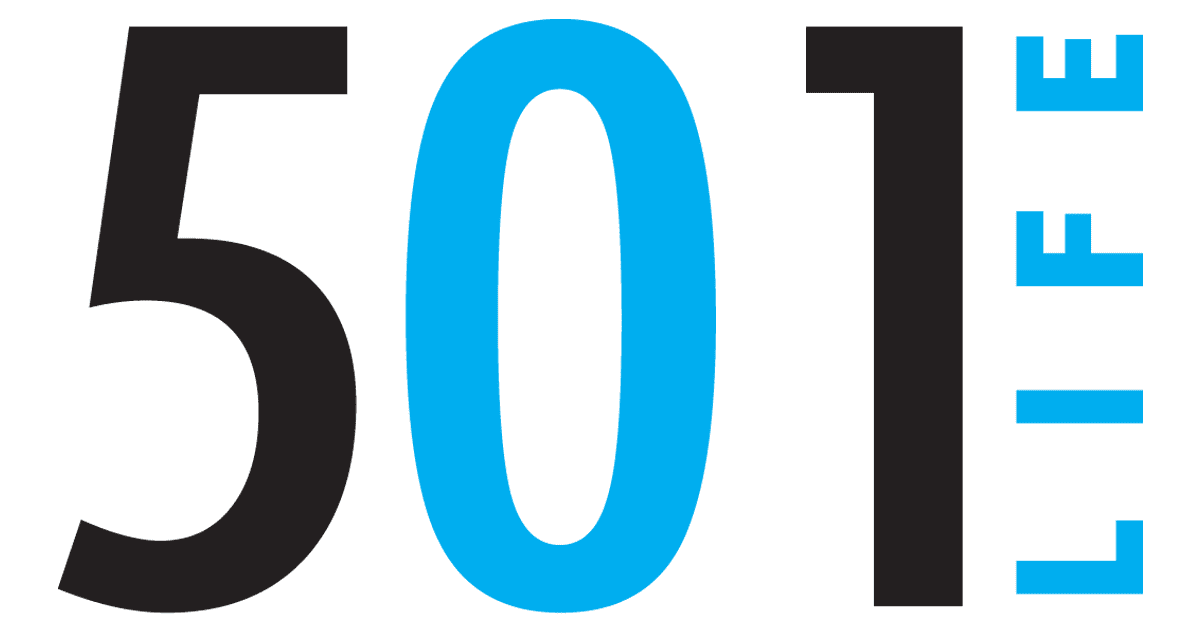 16 Mar 2014

Chalk it up!

by Tracey Lynn Wilkinson
Mike Kemp photos


While perusing flea markets with a friend last summer, I stumbled upon an old cabinet door with peeling green paint.

The color green in any shade is like a magnet to me, and I absolutely love things that are weathered and old, so I knew I had to find something to do with it.


Within seconds, literally, I decided I was going to make a chalkboard to hang in my kitchen. This little spot has become very convenient for noting things I need to pick up at the store, and I use it constantly for writing my to-do list. I'm way more productive now because it's kind of hard to ignore your to-do list when it's hanging right there on the wall, staring you in the face every morning as you make your coffee.


Chalkboard surfaces are very handy for the obvious things, such as kitchen canisters, flower pots (never again forget what herb you planted in which pot), walls for children to draw and doodle on, etc., but how about thinking outside the box? Here are several other ideas I've seen on decorating blogs and on Pinterest:


Kitchen backsplash – a convenient place to jot down items needed at the grocery store or short recipes.


Kitchen countertop – yes, countertop; I read about a woman who painted her ugly laminate kitchen countertop with chalkboard paint and put several coats of wax over it. She said it looks like slate. I'm not sure how durable this would be if your counters get a lot of use, but I fully intend to try it soon as a temporary fix until I can afford new countertops.


Coffee mugs – Write notes to your sweetie on his or her favorite mug to brighten their morning. Add a small bag (burlap, maybe) of ground coffee or coffee beans and this would make an awesome gift for a coffee drinker.


Old windows – I hung some with chalkboard-painted glass in a coffee shop I decorated to display menu items. You could draw up a menu each week at home, too, and you might never be asked again, "What's for dinner, mom?" You also wouldn't forget what you bought that can of tomato sauce for at the grocery store . . .


Tabletops – If you have an old table that has seen better days, why not paint the top with chalkboard paint? Kids would love coloring on it, and you wouldn't have to worry about damage from crafts projects. Plus, it would also serve as a handy surface to keep score on while playing games.


Chalkboard paint can be found at most hardware stores, and one small can goes a long way (I usually do two to three coats). It's also very durable, and cleanup is easy — just soap and water. Once your painted surface has dried for at least 24 hours, it's a good idea to color the entire thing with a piece of chalk and then erase it to prepare it for use.