24 May 2021

Chair of Real Estate Commission named

Tony Moore, Principal Broker of Moore and Company, was recently elected to serve as Chairman of the Arkansas Real Estate Commission. Moore is serving his second term as a Commissioner and was appointed by Gov. Asa Hutchinson. During his first term, he served as both Vice-Chair and Chairman.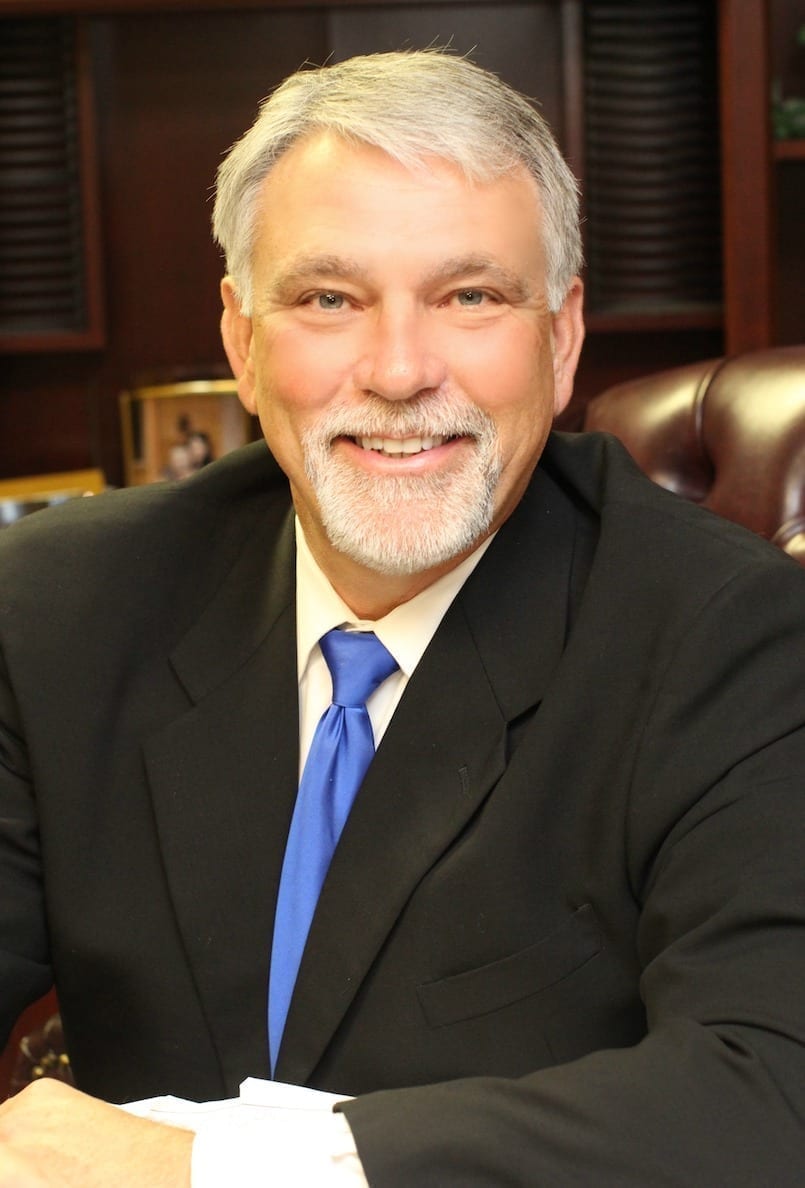 The Arkansas Real Estate Commission was established by the Arkansas General Assembly in 1929 and licenses more than 14,000 active and inactive agents. Moore will be one of five Commissioners who oversee the licensing of agents and serves as the public's sentinel in ensuring that regulations governing the industry are properly enforced. They serve for three year terms.
In addition to this position, Moore holds the National Association of REALTORS® Certified Residential Brokerage designation, is a Certified Residential Specialist, an Accredited Land Consultant, and is a Graduate of REALTOR® Institute. He is one of only 11 real estate professionals in Arkansas currently holding the Accredited Land Consultant designation, according to the press release.
Moore continues to maintain his top producer status, receiving 15 Diamond sales awards for personally closing over $7 million in real estate transactions annually. He has served as past president of the Russellville Kiwanis Club and as a member of the Russellville Chamber of Commerce.
Moore and Company Realtors is a family business started by Moore and his wife, Rebecca, in Russellville in 1997. They now operate five locations in Russellville, Clarksville, Ozark, Morrilton, and in Conway, the newest office.