15 Feb 2021

Century League of Morrilton announces Super Raffle

Posted at 9:41 AMh

in

News

The Century League of Morrilton announces plans to hold a Super Raffle in place of their annual Charity Ball in 2021. Each year, the Charity Ball helps raise funds for the Morrilton community.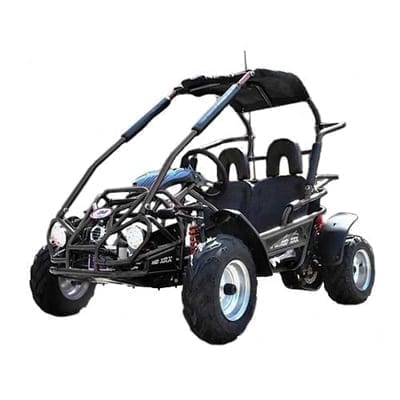 "Our community still needs us, even more than before, and we are still committed to answering the calls for help whenever we can," Club President Lyndsey Daniel said. "We also have yearly commitments like our Christmas Angels, Free Little Pantry and UACCM scholarship, just to name a few, and we are determined to fulfill those promises."
Century League members will be selling tickets for a Browning Buckmark .22 caliber pistol, donated by LK Construction and Remodeling; a Covert Scouting Camera and solar panel, donated by Roberson Tire; a Hobo Ballad Bag, donated by Merle Norman & More; a handmade charcuterie board, donated by Voss & Sons, including Petit Jean Meats and wine from Point Remove Brewery and Movie House Winery; 20 units of Botox, 1 tube of Juvederm and a $200 gift certificate, donated by Dixon Family Dental and MedSpa; and an autographed Days of our Lives Anniversary book, donated by April Talbott. Tickets for these items are $5 each or 5 for $20.
A TrailMaster Mid XRX-R Go Kart, donated by Haynes Home Center, and co-sponsored by Hawkins Insurance and Edward Jones Investments, will also be auctioned off. Tickets for the Go-Kart are $10 each or 6 for $50.
Tickets for all items are available from any Century League member or can be purchased online or through their Facebook page (www.facebook.com/centuryleague). The drawing will be streamed at 7 p.m., Monday, April 12 on Facebook live. Winners need not be present to win.