31 Jan 2022

Century League of Morrilton announces FlashBack Prom Charity Ball and Super Raffle

Posted at 6:02 PMh

in

News

The Century League of Morrilton will hold a FlashBack Prom Charity Ball and Super Raffle at 6 p.m. on March 5. The event will be held at Point Remove Brewing Company at 102 S. Crestliner in Morrilton. The FlashBack Prom will feature a catered dinner by Vicki Harris, wine and a spiked punch cocktail from The Point Winery with beer from Point Remove Brewing Company and dancing with music throughout the decades provided by DJ Phil Blaylock.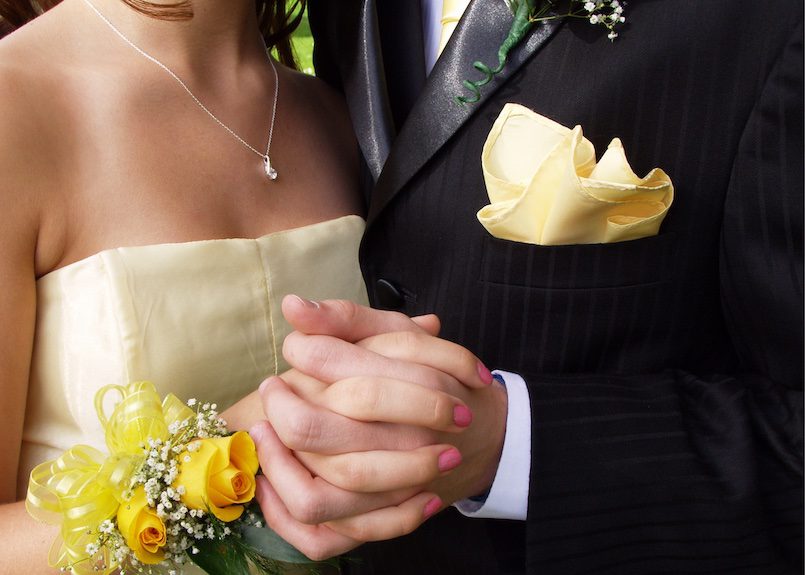 Attendees are encouraged (but not required) to dress festively in prom attire from their favorite decade. Prom Royalty will be crowned. "We are very excited to be able to celebrate our successes together live this year and raise even more money for our community," said Lyndsey Daniel, club president. Last year, a Super Raffle was held in lieu of a live event which raised over $14,000 for the Morrilton community.
Century League members will also be selling tickets for another Super Raffle featuring a Blackstone Hard Top Griddle, cover and accessories, donated by Green Bay Packaging Pine Crest Division; a series 7 Apple Watch, cover and charging station donated by Magie Vet Clinic; a Ruger Wrangler .22 gun, donated by LK Construction and Remodeling; a Med Spa Package featuring one tube of Juvederm, 30 units of Botox, a hydrafacial and $100 worth of products, donated by Dixon Family Dental and Med Spa; and a Stay and Play Morrilton Package including an overnight stay at the Winery Chateau and local gift certificates donated my Movie House Winery and various Morrilton businesses. Tickets for these items are $5 each or 5 for $20. 
A TrailMaster Mid XRX-R Go Kart, donated by Haynes Home Center and co-sponsored by Hawkins Insurance and Edward Jones, will be auctioned. Tickets for the Go-Kart are $10 each or 6 for $50.
Tickets can be purchased online or through the Facebook page or any club member. Contact Misty Willbanks with questions at 501.804.0154. The drawing will be held during the Charity Ball. Winners need not be present to win.