06 Sep 2021

Central Baptist College ranked nationally as one of the safest campuses

Posted at 4:32 PMh

in

News

According to Niche, a college data and review site, Central Baptist College (CBC) was ranked one of the Safest College Campuses in the U.S.  At #24 on the list, the campus received a ranking that offered a safe and healthy environment. According to Chris Mitchell, Director of Campus Safety and Security, "Being included in this ranking means our campus has very little to no campus crime, alcohol or substance abuse usage."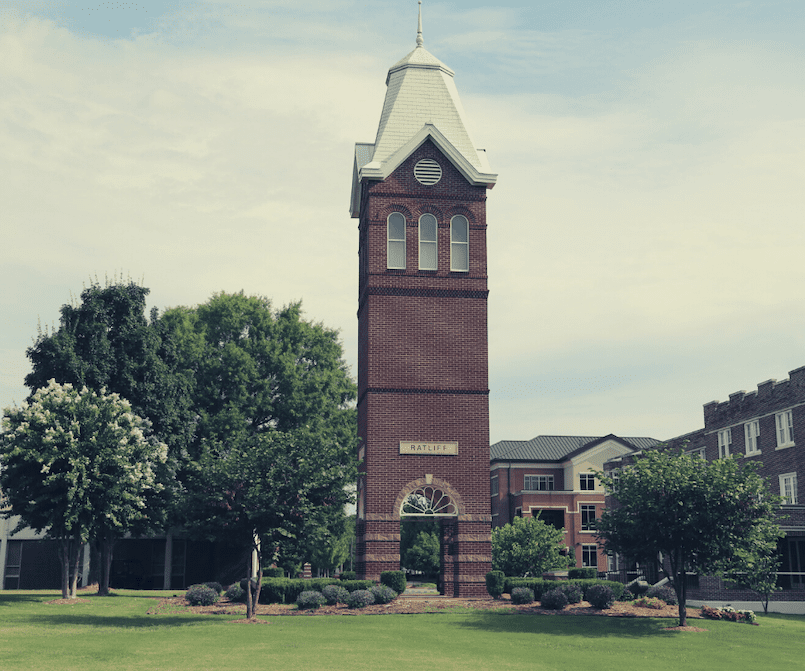 CBC President Terry Kimbrow believes that the staff and personal helped determine the ranking. "CBC is very proud to employ a former police officer as head of our safety and security," Kimbrow said. "Being selected as one of the safest college campuses is truly an honor."
Niche is a nationally known company that analyzes data, reviews, and surveys to determine each ranking. According to Niche, the Safest College Campuses ranking is based on key statistics and student reviews using data from the U.S. Department of Education.
Many factors go into determining these rankings. Some of the categories include Campus Crime Statistics, Local Crime Grade, Student Surveys on Safety, Residence Hall Dating Violence Rate, Residence Hall Sexual Assault Rate, Alcohol-Related Arrests, and Drug-Related Arrests.
"It is a great honor for Central Baptist College to be named in the top 25 of the safest colleges," Mitchell said. "We take pride in assuring our students, staff, employees, and visitors are as safe as possible while on our campus." 
For more information on the Safest College Campuses in America visit https://www.niche.com/colleges/search/safest-colleges/.