06 Dec 2020

Central Baptist College announces matching gift for Second Annual Scholarship Gala

Posted at 3:15 PMh

in

News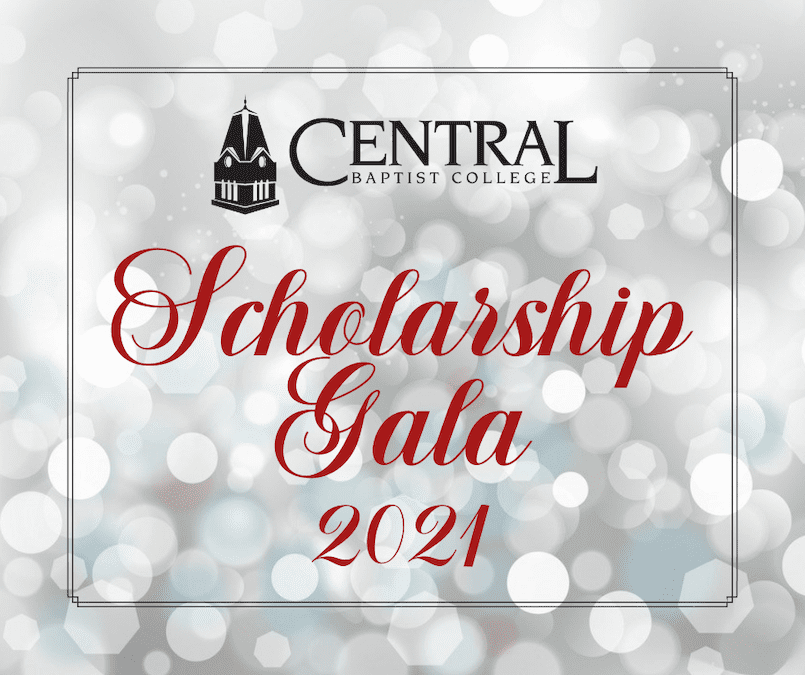 Central Baptist College will host its Second Annual Scholarship Gala at 6 p.m., Feb. 20 at the Conway Expo Center. The black-tie optional event will be a celebration of patriotism and faith and will feature keynote speaker, Ret. Lt. Col. Brian Birdwell. The proceeds from the event benefit the CBC Scholarship Fund which supports all institutionally funded scholarships. 
"I am pleased to announce that an anonymous couple has committed to matching contributions to the 2021 Scholarship Gala, dollar-for-dollar, up to $400,000," President Terry Kimbrow said. "We are setting our event goal at $800,000, one hundred percent of which will be used to fund student scholarships. We hope this matching campaign inspires individuals and businesses to support this event and double the value of their donation."
The inaugural event held in September 2019 raised more than $500,000 through sponsorships and private donations.
"On Sept. 11, 2001, when American Airlines Flight 77 was crashed just yards away from his second floor Pentagon office, Ret. Lt. Col. Brian Birdwell was critically wounded and severely burned. Of the burns that covered more than 60 percent of his body, nearly half were third degree in severity. Today, following 39 operations, months of hospitalization and numerous skin grafts, Brian has made a miraculous recovery. Despite physical limitations, he testifies not only to his physical healing, but the ultimate miracle of grace through Christ." In 2004, he authored a book with his wife, Mel, titled Refined by Fire: A Family's Triumph of Love and Faith. He has served in the Texas State Senate since 2010.
"I don't know what the conditions will be like in our country by February 20; however, I am proud to be an American, and I am proud of the way that Central Baptist College honors the men and women who proudly serve our country through military service. Those things will not change," said President Kimbrow. "I can't wait to celebrate with many others the red, white, and blue, and to celebrate the amazing blessings bestowed upon us by God. Ret. Lt. Col. Birdwell is dynamic and inspirational; his story is one of faith and miracles, as is the story of Central Baptist College."
Event sponsorships begin at $2,000. Single tickets are on sale for $100 each. For more information or to purchase tickets, visit cbc.edu/gala or contact Amy Reed, Director of Development, at [email protected] or 501-205-8934.