13 Mar 2023

Central Baptist College adding master's degree

Posted at 7:07 PMh

in

News

Central Baptist College recently announced that it is seeking accreditation from the Accreditation Council for Business Schools and Programs for the addition of a master's degree in business.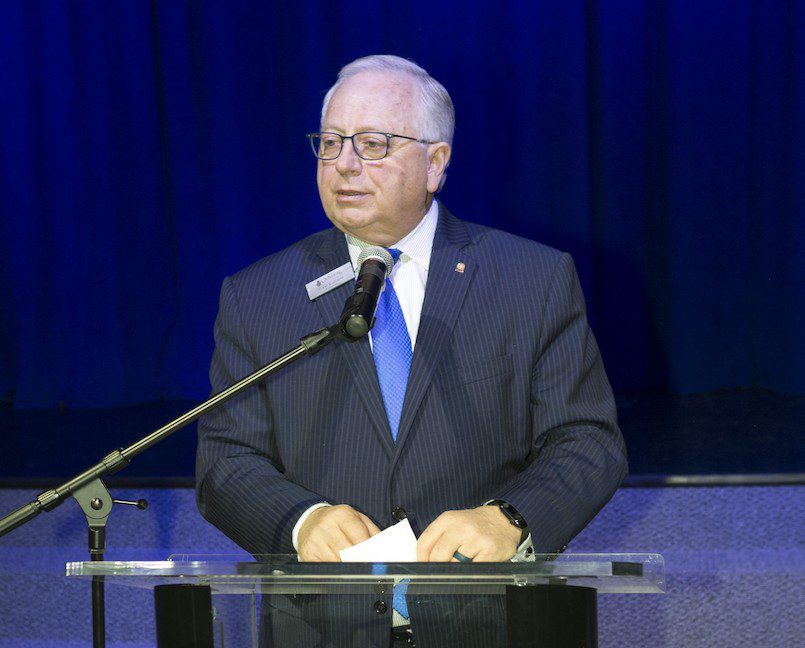 "The success and high academic quality of our undergraduate business degrees have made the Business Department among the fastest growing departments," said CBC President Terry Kimbrow. "We are now well-positioned to add an MBA program that will allow students to stay here and develop advanced business skills and a graduate degree valued by many employers." 
This five-year process includes four stages. The first phase is to seek business-related program accreditation at the baccalaureate and graduate levels from the Accreditation Council for Business Schools and Programs. The second phase would be to change our state charter to include graduate programs. The third phase would be to hire faculty for MBA program development. The fourth and final phase is to seek approval from the Higher Learning Commission to offer graduate degrees. "We are excited about the future of our Business Department and are eagerly looking forward to taking the first step in the process," said Dr. Gary McAllister, vice president for Academic Affairs.
Central Baptist College currently offers a BBA degree with emphases in Accounting, Business Administration, Business Analytics, Business Information Systems, International Business, Management, Management Information Systems and Marketing. For more information visit cbc.edu.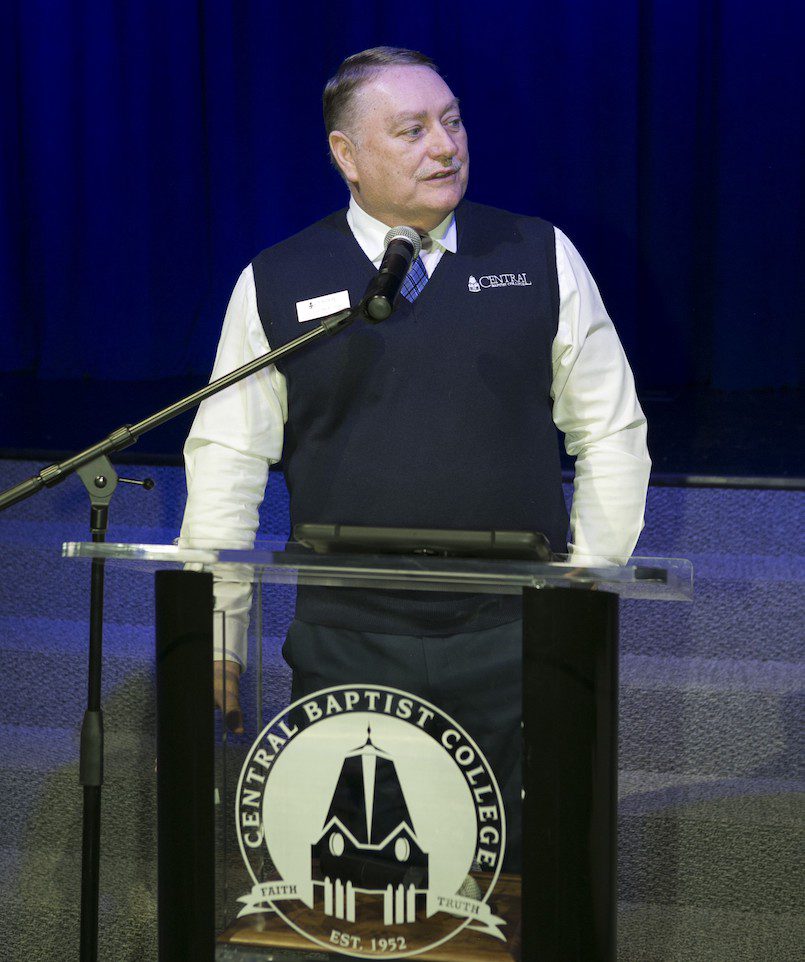 Central Baptist College is committed to transforming lives through education that integrates Christian faith and academic excellence in a Christ-centered environment, and is a four-year, private, liberal arts college owned and operated by the Baptist Missionary Association of Arkansas. CBC offers approximately 40 baccalaureate degree programs, 16 athletic teams that compete in the AMC conference of the NAIA and 6 fine arts performance groups.