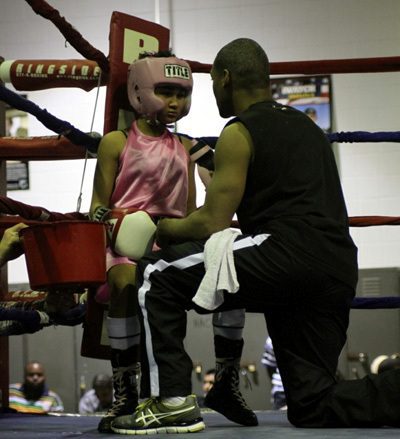 08 Feb

Central Arkansas Boxing Classic held in Conway

Gillespie Boxing recently hosted its first ever Central Arkansas Boxing Classic here in Conway.


The event was a sanctioned amateur boxing match for youth ages 8 and up.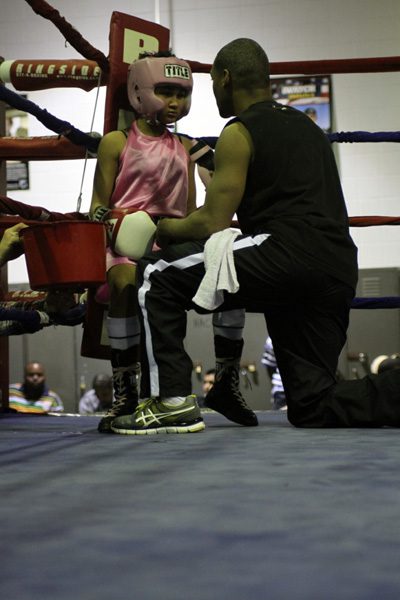 Rodney Gillespie, a member of the USA Boxing Club, teamed up with the Conway Advertising and Promotion Commission and GetSMART Sports to organize the event.

More than 300 were in attendance to watch the 15 bouts of the evening. Special guests included Arkansas Hall of Fame Cutman Ray Rodgers, Conway Alderman Theodore Jones Jr. and the reigning Miss Conway, Caitlyn Cook.

The Central Arkansas Boxing Classic is a program designed to promote self-control, encourage youth to have good character and provide awards and scholarships for participants.