02 Aug

Central Arkansas Angel Network announces Conductor partnership

The Central Arkansas Angel Network (CAAN) recently announced a partnership with Conductor to fulfill the role of executive Director. Conductor's Grace Rains will serve as the CAAN executive director leading the initiatives of new member recruitment, deal vetting and due diligence.

CAAN was established in 2019 with a two-fold mission: to educate individuals in Central Arkansas to make better investment decisions in early stage companies and to spur economic development by aggregating investors to capitalize early stage companies with the ability to grow well-paying jobs in the state.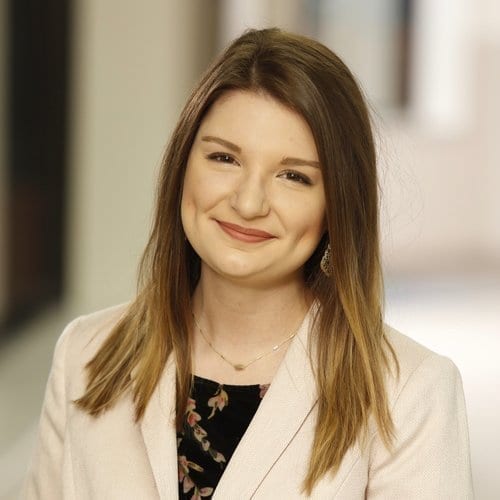 "The CAAN is mission critical to our organization as not only a source of capital for growing Arkansas companies, but also as an initiative to encourage and develop investment in Arkansas," said Rains. "I look forward to collaborating with the CAAN board, current investors and entrepreneurs, as well as new angel investors and deals as we grow the network."
Rains currently serves as the Conductor director of operations and will maintain this role in addition to providing leadership to the Central Arkansas Angel Network. Rains holds both a bachelor's degree and masters' of business administration from the University of Central Arkansas.
The board of directors made the appointment after a thorough search for the position following the resignation of current director, Jeff Stinson. "We appreciate what Jeff has accomplished during the launch of the Central Arkansas Angel Network and we look forward to the continued success through this new partnership with the Conductor team," said Dr. James Hendren, CAAN board member.
"Launching the Central Arkansas Angel Network has been professionally fulfilling," said Stinson. "The mission is vital to our state's entrepreneurial ecosystem. As such, I can't imagine a better partner to assume leadership of CAAN than Conductor, an organization driving value for many entrepreneurs in Arkansas."
Stinson noted he will remain an active member of the Central Arkansas Angel Network.
For more information on the Central Arkansas Angel Network, to join as an angel investor or to apply for funding, visit centralarkansasangelnetwork.com.