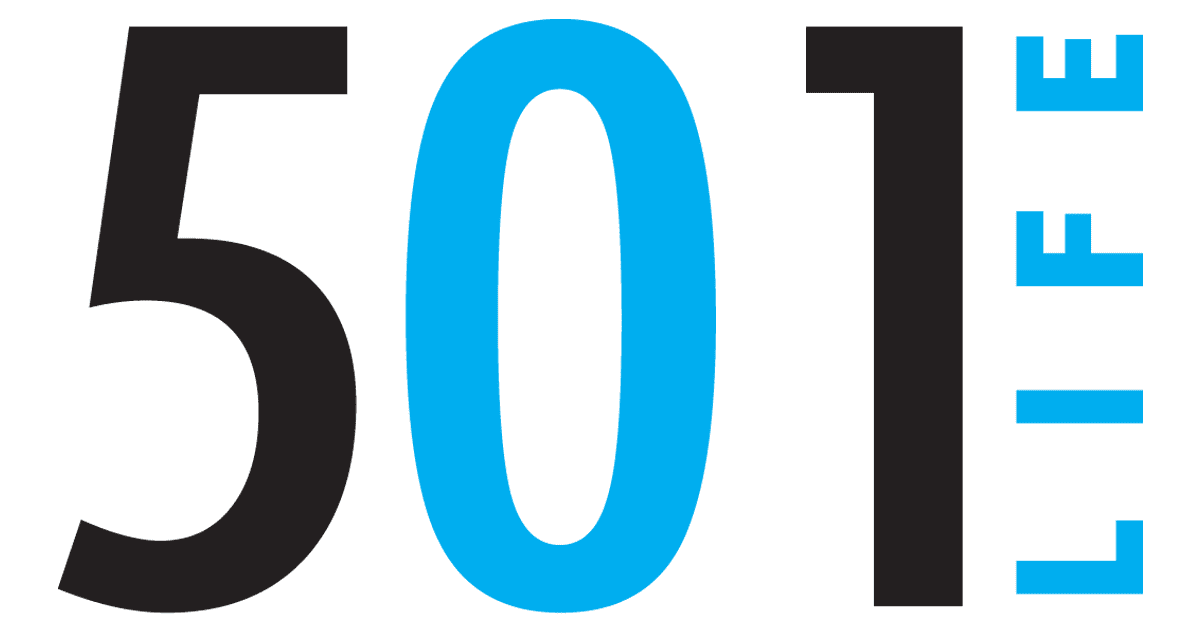 30 Oct

Celebrating the season – in lights!

In 2007, the computerized light show was started with 18,000 lights. "In 2008, we added one house (a two-story next door) with 7,000 lights and bumped our display up to 25,000. Then we added the other two houses for 2009 and bumped our light count as well."

Plans are to continue expanding the light display. "I eventually want to include the entire street," Tony said. "The goal of the light show was to give back to the community. I love computer programming, so it is an opportunity for me to have fun while I intermingle with the community."

However, there is more to the Tony Circle story. When the city of Conway began to take notice of the musical lights, the little street began to see more traffic flow. People come to see the lights from as far as Russellville, Fort Smith and even Minnesota, from which a lady claimed the light show was the only reason her family was able to talk her into to coming to visit. She even said it was worth the trip!

During the 2009 holiday season, more than 12,000 visitors made their way past Tony Circle.

"We give out a small candy cane to each visitor that stops by, and on Christmas Eve we gave out large candy canes," Tony said. "By the end of 2009, we had a candy cane count of more than 12,300."

The atmosphere of Tony Circle began as a relaxed place for families to come for some Christmas cheer, and the light show soon turned into more when the Conway community insisted on giving donations to Tony and his neighbors.

Reluctant to accept any form of donation, Tony Circle decided to partner with Make a Child Smile and the Arkansas Children's Hospital to put the contributions to good use.

"In 2008, we raised a little over $1,000 and a pickup truck full of toys and clothes for Make a Child Smile," Tony said. "In 2009, we also gave to the Arkansas Children's Hospital, where we donated a Wii game console with $1000 worth of Wii electronics to the play room, and $300 in toys to the Cancer Treatment Closet. For Make a Child Smile, we were able to make a contribution of $1500 in cash and another pickup truck full of toys and clothes."

The generosity of the Tony Circle community stretches further than that street, as Tony and his neighbors have been able to meet some of the people who have benefitted from the donations. Two blocks down, a little girl was going through treatments during the 2009 holidays, and was able to choose toys from the Cancer Treatment Closet donated by the light display.

Tony says he has other neighbors that have been touched by the cause. "I received a card in the mail in 2008 from a mother whose son was going through treatments," Tony said. "She thanked us for the light production because her son was able to use the show as a safe haven for him to leave the hospital."

The Tony Circle Christmas Light production begins the Sunday after Thanksgiving every year and continues until New Year's Eve. The residents of the street are directing traffic and handing out candy canes from 5:30-11 p.m. with extended hours until 11:30 p.m. on Fridays, Saturdays, Christmas Eve, Christmas Day and New Year's Eve.